Tom Hardy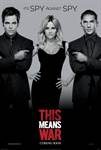 This Means War (2012)
Based on a true story, Whistleblower chronicles the trials of a female cop from Nebraska who serves as a peacekeeper in post-war Bosnia and exposes a United Nations cover-up of a sex trafficking scandal.Kondracki...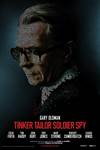 Tinker Tailor Soldier Spy (2011)
In 1970s England, Control (John Hurt), the head of MI6, dispatches a spy (Mark Strong) to meet with a Hungarian general who knows the identity of a Soviet spy within the organization's ranks. However,...
Venom (2018)
Investigative journalist Eddie Brock attempts a comeback following a scandal, but accidentally becomes the host of an alien symbiote that gives him a violent super alter-ego: Venom. Soon, he must rely...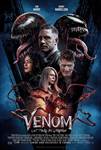 Venom: Let There Be Carnage (2021)
Tom Hardy returns to the big screen as the lethal protector Venom, one of MARVEL's greatest and most complex characters. Directed by Andy Serkis, the film also stars Michelle Williams, Naomie Harris and...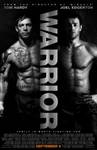 Warrior (2011)
Two brothers face the fight of a lifetime – and the wreckage of their broken family – within the brutal, high-stakes world of Mixed Martial Arts (MMA) fighting in Lionsgate's action/drama,...