Search Results For Tom Holland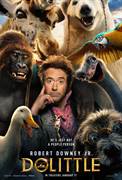 Dolittle (2020)
Robert Downey Jr. electrifies one of literature's most enduring characters in a vivid reimagining of the classic tale of the man who could talk to animals: Dolittle.After losing his wife seven years...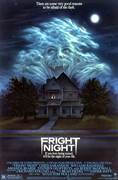 Fright Night (1985)
For young Charlie Brewster, nothing could be better than an old horror movie late at night. Two men move in next door, and for Charlie with his horror movie experience, there can be no doubt that...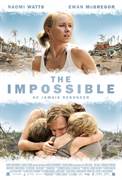 The Impossible (2012)
Maria (Naomi Watts), Henry (Ewan McGregor) and their three sons begin their winter vacation in Thailand, looking forward to a few days in tropical paradise. But on the morning of December 26th, as the...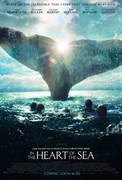 In The Heart of The Sea (2015)
Oscar winner Ron Howard ("A Beautiful Mind") directs the action adventure "In the Heart of the Sea," based on Nathaniel Philbrick's best-selling book about the dramatic...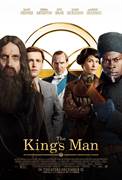 The King's Man (2021)
As a collection of history's worst tyrants and criminal masterminds gather to plot a war to wipe out millions, one man must race against time to stop them. Discover the origins of the very first...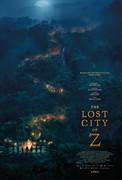 The Lost City of Z (2017)
Based on author David Grann's nonfiction bestseller, THE LOST CITY OF Z tells the incredible true story of British explorer Percy Fawcett (Charlie Hunnam), who journeys into the Amazon at the...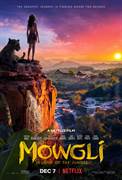 Mowgli: Legend of the Jungle (2018)
Blending live action and performance capture, the story follows the upbringing of the human child Mowgli (Rohan Chand) raised by a wolf pack in the jungles of India. As he learns the often-harsh rules...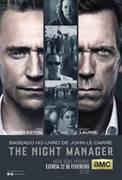 The Night Manager (2016)
The Night Manager, a six-part miniseries premiering on Tuesday, April 19, is a contemporary interpretation of John le Carré's best-selling spy novel, which follows hotel manager Jonathan...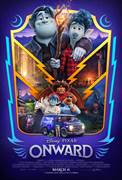 Onward (2020)
Set in a suburban fantasy world, Disney and Pixar's "Onward" introduces two teenage elf brothers (voices of Chris Pratt and Tom Holland) who embark on an extraordinary quest to discover if there is...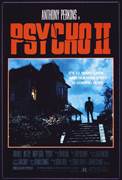 Psycho II (1983)
Psycho II is the terrifying sequel to one of the most suspenseful films of all time, Alfred Hitchcock's Psycho. Anthony Perkins makes a horrific homecoming in his role as the infamous Norman...