Will Arnett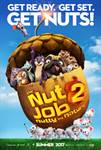 The Nut Job 2: Nutty by Nature (2017)
When the evil mayor of Oakton decides to bulldoze Liberty Park and build a dangerous amusement park in its place, Surly Squirrel and his ragtag group of animal friends need to band together to save their...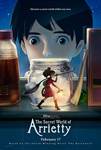 The Secret World of Arrietty (2012)
Arrietty (voice of Bridgit Mendler), a tiny, but tenacious 14-year-old, lives with her parents (voices of Will Arnett and Amy Poehler) in the recesses of a suburban garden home, unbeknownst to the homeowner...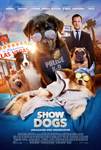 Show Dogs (2018)
Starring Will Arnett, Chris "Ludacris" Bridges, Natasha Lyonne, Jordin Sparks, Gabriel Iglesias, Shaquille O'Neal, Alan Cumming, and Stanley Tucci, SHOW DOGS is a family comedy about the...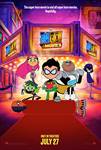 Teen Titans GO! to the Movies (2018)
When the Teen Titans go to the big screen, they go big! "Teen Titans GO! to the Movies" finds our egocentric, wildly satirical Super Heroes in their first feature film extravaganza—a...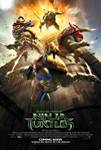 Teenage Mutant Ninja Turtles (2014)
Foot Clan have an iron grip on everything from the police to the politicians. The future is grim until four unlikely outcast brothers rise from the sewers and discover their destiny as Teenage Mutant Ninja...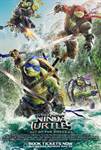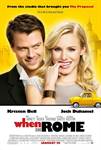 When in Rome (2010)
An ambitious young New Yorker (Kristen Bell), disillusioned with romance, takes a whirlwind trip to Rome where she defiantly plucks magic coins from a "foolish" fountain of love, inexplicably...