Will Finn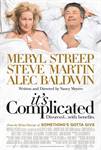 It's Complicated (2009)
Jane (Streep) is the mother of three grown kids, owns a thriving Santa Barbara bakery/restaurant and has—after a decade of divorce—an amicable relationship with her ex-husband, attorney Jake...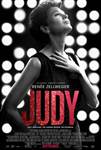 Judy (2019)
Winter 1968 and showbiz legend Judy Garland arrives in Swinging London to perform a five-week sold-out run at The Talk of the Town. It is 30 years since she shot to global stardom in The Wizard of Oz,...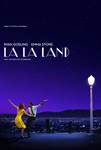 La La Land (2016)
Written and directed by Academy Award® nominee Damien Chazelle, LA LA LAND tells the story of Mia [Emma Stone], an aspiring actress, and Sebastian [Ryan Gosling], a dedicated jazz musician, who are struggling...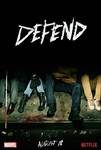 Marvel's The Defenders (2017)
Marvel's The Defenders follows Daredevil AKA Matt Murdock, Jessica Jones, Luke Cage, and Iron Fist AKA Danny Rand, a quartet of singular heroes with one common goal – to save New York City. This is the...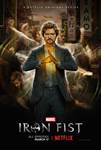 Marvel's Iron Fist (2017)
Fifteen years after being presumed dead in a plane crash, Danny Rand (Finn Jones) mysteriously returns to New York City determined to reclaim his birthright and family company. However, when a long-destined...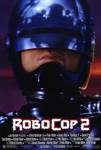 Robocop 2 (1990)
When Detroit's descent into chaos is further compounded by a police department strike and a new designer drug called Nuke, only Robocop can stop the mayhem. But in his way are an evil corporation that...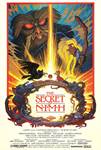 The Secret of NIMH (1982)
Fun, drama and suspense come vividly to life in this enchanting animated fantasy, based on Robert O'Brien's award-winning tale of a timid mouse who becomes a heroine in spite of herself with the...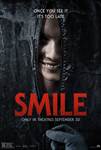 Smile (2022)
After witnessing a bizarre, traumatic incident involving a patient, Dr. Rose Cotter (Sosie Bacon) starts experiencing frightening occurrences that she can't explain. As an overwhelming terror begins taking...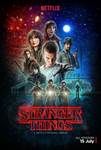 Stranger Things (2016)
A love letter to the '80s classics that captivated a generation, Stranger Things is set in 1983 Indiana, where a young boy vanishes into thin air. As friends, family, and local police search for answers,...