James

Homefront (2013)

401 Fans

A widowed ex-DEA agent retires to a small town for the sake of his 10-year-old daughter. The only problem is he picked the wrong town....


Hop (2011)

1 Fan

Unemployed slacker Fred (James Marsden) suddenly finds himself uncharacteristically busy after he runs over the Easter Bunny and has to not only nurse the gimpy rabbit back to health but also take over his duties so that the holiday can continue. Bur...


Hotel Transylvania (2012)

139 Fans

Welcome to the Hotel Transylvania, Dracula's (Adam Sandler) lavish five-stake resort, where monsters and their families can live it up, free to be the monsters they are without humans to bother them. On one special weekend, Dracula has invited...


Hotel Transylvania 2 (2015)

1691 Fans

Genndy Tartakovsky's Hotel Transylvania 2 from Sony Pictures Animation, Drac's pack is back for an all-new monster comedy adventure! Everything seems to be changing for the better at Hotel Transylvania... Dracula's rigid monster-onl...


Hotel Transylvania 3: Summer Vacation (2018)

375 Fans

In Sony Pictures Animation's Hotel Transylvania 3: Summer Vacation, join our favorite monster family as they embark on a vacation on a luxury monster cruise ship so Drac can take a summer vacation from providing everyone else's vacation at...


How Do You Know (2010)

The Hunt for Red October (1990)
I Now Pronounce You Chuck and Larry (2007)

I, Robot (2004)

36 Fans

In the year 2035, technology and robots are a trusted part of everyday life, but not for robo-phobic police detective Del Spooner (Will Smith). While investigating the apparent suicide of a renowned robot designer, detective Spooner teams with robo-p...


If Beale Street Could Talk (2018)

5 Fans

Academy Award-winning writer/director Barry Jenkins' first film since the Best Picture Oscar-winning Moonlight is If Beale Street Could Talk, his adaptation of James Baldwin's novel - the first English-language feature film bas...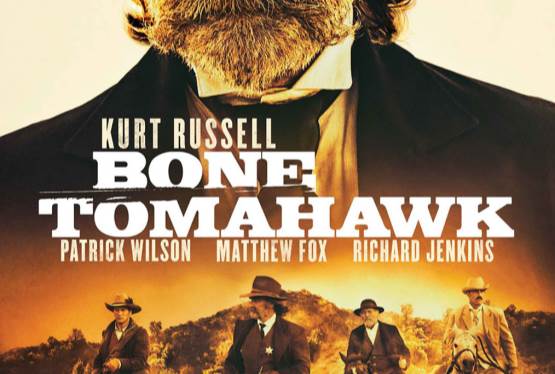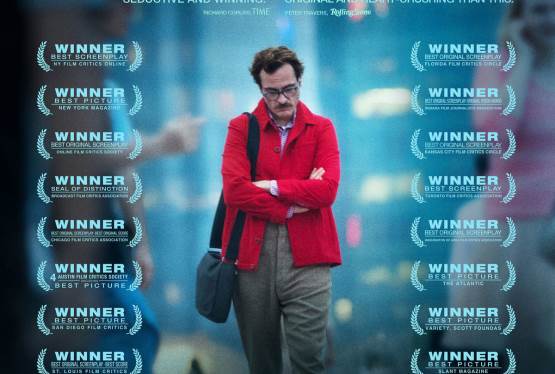 Her
WAS: $14.99
NOW: $12.99