Eve

The Great Muppet Caper (1981)
In this second live-action Muppet film, intrepid journalists Kermit, Fozzie and Gonzo snag an assignment reporting on a British jewel heist. Arriving in England, the trio settles in at the raucous Happiness Hotel and seeks out socialite Lady Holiday...


The Greatest Game Ever Played (2005)
From the studio that brought you "The Rookie" and "Miracle" and director Bill Paxton, comes a story of courage, passion and of the greatest American sports hero you have probably never heard of... An amateur player from a working...


The Guest (2014)
From the creators of You're Next comes The Guest, a pulse-pounding thriller starring Dan Stevens and Maika Monroe. Recently discharged from the Army, David Collins (Stevens) unexpectedly shows up on the Petersons' doorstep, claiming to be the...


Halloween 5: The Revenge of Michael Myers (1989)
Following her mysterious behavior at the conclusion of Halloween 4: The Return of Michael Myers, young Jamie (Danielle Harris) is committed to the psychiatric care of Dr. Loomis (Donald Pleasence). Meanwhile, Michael Myers is presumed dead following...


Halloween H20: 20 Years Later (1998)
On Halloween in 1963, Michael Myers murdered his sister, Judith. In 1978, he broke out to kill his other sister, Laurie Strode. He killed all of her friends, but she escaped. A few years later, she faked her death so he couldn't find her. But now...


Happily N'Ever After (2007)
Once upon a time in Fairy Tale Land, all is well: Cinderella's at the ball, Rapunzel's letting her hair down, and Sleeping Beauty's about to get a big smooch.But just as it's all headed for Happily Ever After, there's a slight...


Haunt (2019)
The latest chiller from the creators of the acclaimed A Quiet Place present another deliciously gory scarefest for horror fans to eat up. On Halloween, a group of friends encounter an "extreme" haunted house that promises to feed on their d...


Haywire (2012)
Mallory Kane is a highly trained operative who works for a government security contractor in the dirtiest, most dangerous corners of the world. After successfully freeing a Chinese journalist held hostage, she is double crossed and left for dead by s...


Helix (2014)
The doctors of the Centers for Disease Control, still haunted by the Narvik outbreak and the events that took place in Arctic Biosystems, are investigating a deadly outbreak of a new disease on a Windjammer cruise ship. Their investigation leads them...

Hollow Man (2000)
What would you do if you were invisible? How far would you go? After years of experimentation, Dr. Sebastian Caine, a brilliant but arrogant and egotistical scientist working for the Defense Department, has successfully transformed mammals to an invi...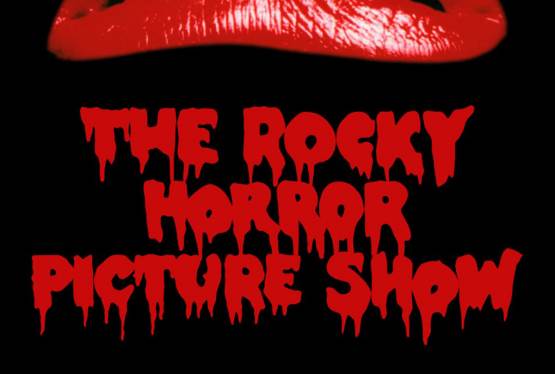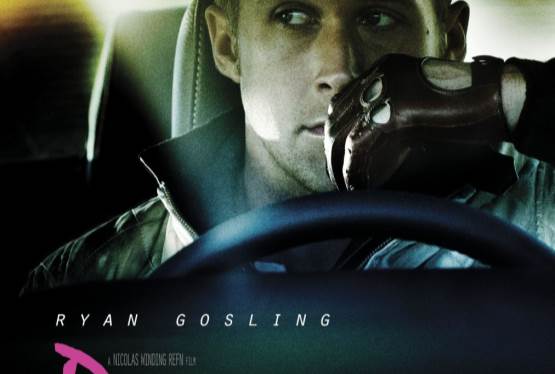 Drive
WAS: $12.99
NOW: $9.99