Eve

Johnny Mnemonic (1995)

Joy Ride (2001)

Judgment Night (1993)

Jumanji: The Next Level (2019)

The Jungle Book 2 (2003)

2 Fans

From Disney's wildly popular "The Jungle Book" comes a thrilling, all-new animated feature film. The jungle is jumping again as Mowgli, Baloo, Bagheera, and the rest of your favorite characters return in the fun-filled musical adventure...


Jurassic Park (1993)

329 Fans

Millionaire John Hammond launches a dinosaur theme-park...with real dinosaurs that he has cloned from DNA found encased in fossils.Hammond asks two dinosaur experts and a select group of observers to take a trial-run through the park as it is "f...


Kill Switch (2017)

Kill the Irishman (2011)

Knock Knock (2015)

58 Fans

When a devoted husband and father is left home alone for the weekend, two stranded young women unexpectedly knock on his door for help. What starts out as a kind gesture results in a dangerous seduction and a deadly game of cat and mouse.A sexy new t...


Kuffs (1992)

1 Fan

Christian Slater stars in this non-stop action-comedy! George Kuffs (Slater) is a restless young man who wants to make the big score. But when his beautiful girlfriend (Milla Jovovich) begins to get serious, George decides it's time to move on.Ap...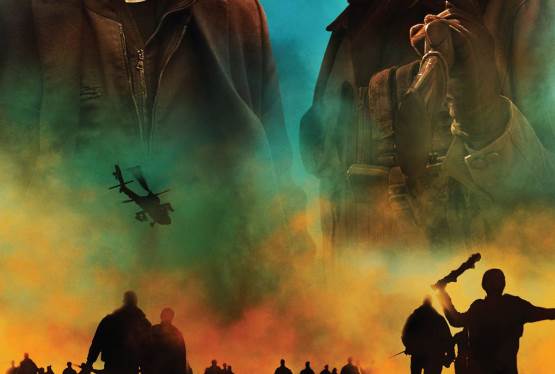 Cell
WAS: $19.99
NOW: $9.99