Bradley Cooper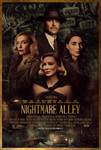 Nightmare Alley (2021)
When charismatic but down-on-his-luck Stanton Carlisle (Bradley Cooper) endears himself to clairvoyant Zeena (Toni Collette) and her has-been mentalist husband Pete (David Strathairn) at a traveling carnival,...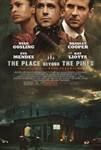 The Place Beyond the Pines (2013)
Luke (Academy Award nominee Ryan Gosling) is in constant motion, a high-wire motorcycle stunt performer who travels from town to town with the carnival. Passing through Schenectady in upstate New York,...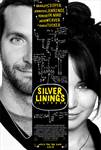 Silver Linings Playbook (2012)
Life doesn't always go according to plan…Pat Solitano (Bradley Cooper) has lost everything -- his house, his job, and his wife. He now finds himself living back with his mother (Jacki Weaver)...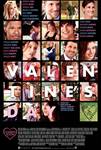 Valentine's Day (2010)
The starriest cast you may ever see sparkles in a hilarious and heartwarming romcom from the director of Pretty Woman and The Princess Diaries. Stories crisscross, collide and boomerang in this look at...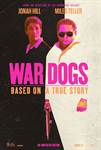 War Dogs (2016)
Based on a true story, "War Dogs" follows two friends in their early 20s (Hill and Teller) living in Miami during the first Iraq War who exploit a little-known government initiative that allows...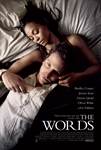 The Words (2012)
When shallow wannabe-writer Rory Jensen (Bradley Cooper) finds an old manuscript tucked away in a bag, he decides to pass the work off as his own. The book, called "The Window Tears," brings...