Bradley Cooper

Valentine's Day (2010)

4 Fans

The starriest cast you may ever see sparkles in a hilarious and heartwarming romcom from the director of Pretty Woman and The Princess Diaries. Stories crisscross, collide and boomerang in this look at a day in the life of love. There?s a proposal. F...


War Dogs (2016)

191 Fans

Based on a true story, "War Dogs" follows two friends in their early 20s (Hill and Teller) living in Miami during the first Iraq War who exploit a little-known government initiative that allows small businesses to bid on U.S. Military con...


The Words (2012)

47 Fans

When shallow wannabe-writer Rory Jensen (Bradley Cooper) finds an old manuscript tucked away in a bag, he decides to pass the work off as his own. The book, called "The Window Tears," brings Rory great acclaim, until the real author (Jeremy...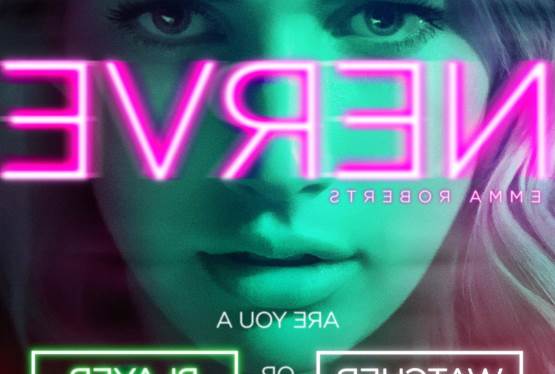 Nerve
WAS: $12.99
NOW: $9.99