Josh Brolin

Sicario: Day of the Soldado (2018)
In Sicario: Day of the Soldado, the series begins a new chapter. In the drug war, there are no rules--and as the cartels have begun trafficking terrorists across the US border, federal agent Matt Graver (Josh Brolin) calls on the mysterious Alejandro...


True Grit (2010)
A 14-year-old girl (Hailee Steinfeld) joins an aging U.S. marshal (Jeff Bridges) and another lawman (Matt Damon) in tracking her father's killer into hostile Indian territory in Joel and Ethan Coen's adaptation of Charles Portis' original...


W. (2008)
Oscar winner Oliver Stone directs an all-star cast in this satiric retrospective of the life and political career of George W. Bush (Josh Brolin), from his troubles as a young adult through his governorship of Texas and all the way to the Oval Office...


Wall Street: Money Never Sleeps (2010)
Back in action again following a long prison term, Gordon Gekko (Michael Douglas) finds himself on the outside looking in at a world he once commanded. Ostensibly hoping to repair his broken relationship with his daughter, Gekko forges an alliance wi...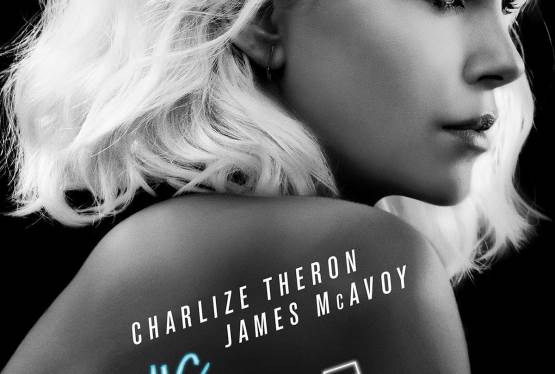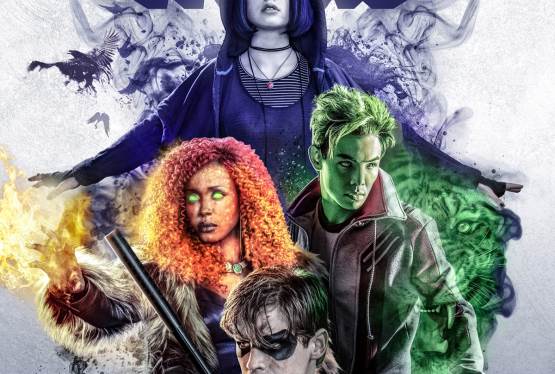 Titans
WAS: $24.99
NOW: $14.99