McG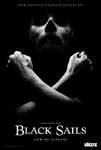 Black Sails (2014)
The highly anticipated pirate adventure, Black Sails, centers on the tales of Captain Flint and his men and takes place twenty years prior to Robert Louis Stevenson's classic "Treasure Island."...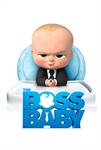 The Boss Baby (2017)
DreamWorks Animation and the director of MADAGASCAR invite you to meet a most unusual baby. He wears a suit, speaks with the voice and wit of Alec Baldwin, and stars in the animated comedy, DreamWorks'...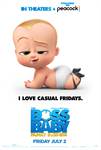 The Boss Baby: Family Business (2021)
In the sequel to DreamWorks Animation's Oscar®-nominated blockbuster comedy, the Templeton brothers—Tim (James Marsden, X-Men franchise) and his Boss Baby little bro Ted (Alec Baldwin)—have become adults...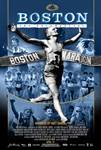 Boston (2017)
Boston chronicles the story of the iconic race from its humble 15-runner origins to the present day. In addition to highlighting the event as the oldest annually contested marathon in the world, the film...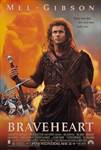 Braveheart (1995)
William Wallace is a Scottish rebel who leads an uprising against the cruel English ruler Edward the Longshanks, who wishes to inherit the crown of Scotland for himself. When he was a young boy, William...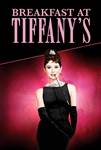 Breakfast At Tiffany's (1961)
Winner of two Oscars, the romantic comedy that sparkles like diamonds! The names Audrey Hepburn and Holly Golightly have become synonymous since this dazzling romantic comedy was translated to the screen...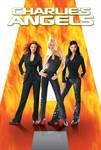 Charlie's Angels (2000)
Cameron Diaz, Drew Barrymore and Lucy Liu star as the captivating crime-fighting trio who are masters of disguise, espionage and martial arts. When a devious mastermind embroils them in a plot to destroy...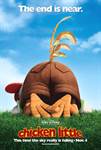 Chicken Little (2005)
After Chicken Little causes widespread panic--when he mistakes a falling acorn for a piece of the sky--the young chicken is determined to restore his reputation. But just as things are starting to go his...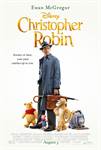 Christopher Robin (2018)
Disney's "Christopher Robin" is directed by Marc Forster from a screenplay by Alex Ross Perry and Allison Schroeder and a story by Perry based on characters created by A.A. Milne. The...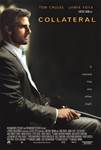 Collateral (2004)
Max (Jamie Foxx) is a cab driver who hopes to someday open his own limo company; one night behind the wheel begins promisingly when he picks up Annie (Jada Pinkett Smith), an attorney working with the...