Search Results For Owen Wilson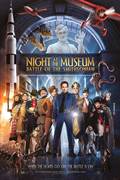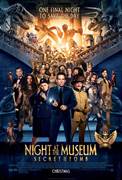 Night at the Museum: Secret of The Tomb (2014)
Get ready for the wildest and most adventure-filled Night At the Museum ever as Larry (Ben Stiller) spans the globe, uniting favorite and new characters while embarking on an epic quest to save the...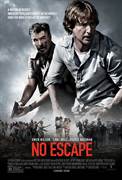 No Escape (2015)
An intense international thriller, NO ESCAPE centers on an American businessman (Wilson) as he and his family settle into their new home in Southeast Asia. Suddenly finding themselves in the middle of...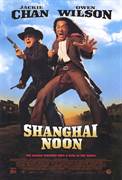 Shanghai Noon (2000)
The classic western gets a kick in the pants when Jackie Chan travels to the Wild West to rescue a kidnapped princess. After teaming up with a train robber, the unlikely duo take on a Chinese traitor...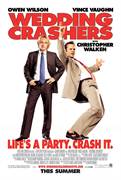 Wedding Crashers (2005)
John Beckwith (Wilson) and Jeremy Grey (Vaughn), Washington D.C.'s top divorce mediators and lifelong best friends, have never met a wedding they couldn't charm their way into. Guided by a...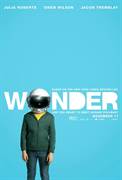 Wonder (2017)
Based on the New York Times bestseller, WONDER tells the inspiring and heartwarming story of August Pullman. Born with facial differences that, up until now, have prevented him from going to a...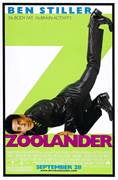 Zoolander (2001)
Clear the runway for Derek Zoolander (Ben Stiller), VH1's three-time male model of the year. His face falls when hippie-chic Hansel (Owen Wilson) scooters in to steal this year's award. The evil...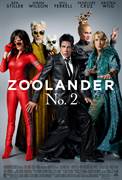 Zoolander 2 (2016)
Models Derek Zoolander (Ben Stiller) and Hansel (Owen Wilson) must stop a conspiracy to kill the world's most beautiful people.