Tom Holland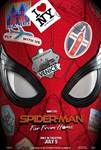 Spider-Man: Far From Home (2019)
Peter Parker returns in Spider-Man™: Far From Home, the next chapter of the Spider-Man™: Homecoming series! Our friendly neighborhood Super Hero decides to join his best friends Ned, MJ, and...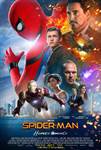 Spider-Man: Homecoming (2017)
A young Peter Parker/Spider-Man (Tom Holland), who made his sensational debut in Captain America: Civil War, begins to navigate his newfound identity as the web-slinging super hero in Spider-Man: Homecoming....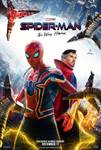 Spider-Man: No Way Home (2021)
For the first time in the cinematic history of Spider-Man, our friendly neighborhood hero is unmasked and no longer able to separate his normal life from the high-stakes of being a Super Hero. When he...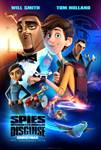 Spies in Disguise (2019)
Audi brings futuristic design and mobility to the big screen for the first time with the Audi RSQ e-tron, a fictional, virtual performance concept car created for 20th Century Fox's animated film SPIES...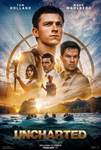 Uncharted (2022)
Based on one of the best-selling, most critically acclaimed video game series of all time, Uncharted introduces audiences to the young street-smart Nathan Drake (Tom Holland) and showcases his first treasure...