Chris

Highlander III: The Final Dimension (1995)

Be the first to check-in

The last incredible chapter of the thrilling action-adventure series, HIGHLANDER: THE FINAL DIMENSION finds the immortal Connor MacLeod (Christopher Lambert -- HIGHLANDER 1 & 2, FORTRESS) destined for a decisive battle with his ruthless eternal e...


The Hobbit: An Unexpected Journey (2012)

936 Fans

The adventure follows the journey of title character Bilbo Baggins, who is swept into an epic quest to reclaim the lost Dwarf Kingdom of Erebor from the fearsome dragon Smaug. Approached out of the blue by the wizard Gandalf the Grey, Bilbo finds him...


Home Alone (1990)

48 Fans

Eight-year-old Kevin McCallister (Macaulay Culkin) has become the man of the house, overnight! Accidentally left behind when his family rushes off on a Christmas vacation, Kevin gets busy decorating the house for the holidays. But he's not deckin...


Home Alone 2: Lost in New York (1992)

2 Fans

Great news – Kevin McCallister (Macaulay Culkin) is spending the holidays in New York City! Bad news – his parents are spending them in Florida! Separated once again from his family, Kevin manages to find food, lodging and fun using his d...


Horrible Bosses 2 (2014)

1010 Fans

Fed up with answering to higher-ups, Nick (Bateman), Dale (Day) and Kurt (Sudeikis) decide to become their own bosses by launching their own business in "Horrible Bosses 2." But a slick investor soon pulls the rug out from under them. Outpl...


Hostiles (2017)

2 Fans

Set in 1892, HOSTILES tells the story of a legendary Army Captain (Christian Bale), who, after stern resistance, reluctantly agrees to escort a dying Cheyenne war chief (Wes Studi) and his family back to tribal lands. Making the harrowing and perilou...


How To Be Single (2016)

172 Fans

There's a right way to be single, a wrong way to be single, and then…there's Alice. And Robin. Lucy. Meg. Tom. David. New York City is full of lonely hearts seeking the right match, be it a love connection, a hook-up, or something...


How To Train Your Dragon (2010)

56 Fans

Meet Hiccup Horrendous Haddock III, heir of the Viking chiefdom, but a boy with one very big problem: a hero he is not. "How to Train Your Dragon" is the riotous story of Hiccup's quest to hunt down the fiercest dragon, bring it into su...


How To Train Your Dragon 2 (2014)

2892 Fans

The thrilling second chapter of the epic How To Train Your Dragon trilogy brings back the fantastical world of Hiccup and Toothless five years later. While Astrid, Snoutlout and the rest of the gang are challenging each other to dragon races (the isl...


Hugo (2011)

Be the first to check-in

Orphaned and alone except for an uncle, Hugo Cabret (Asa Butterfield) lives in the walls of a train station in 1930s Paris. Hugo's job is to oil and maintain the station's clocks, but to him, his more important task is to protect a broken aut...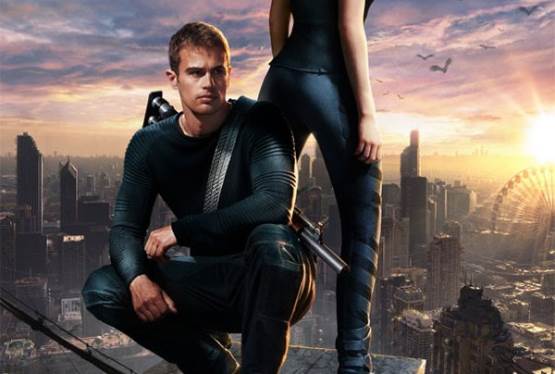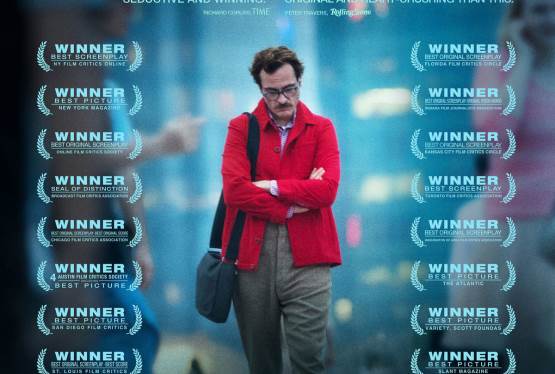 Her
WAS: $14.99
NOW: $12.99