Eve

Raw Deal (1986)

Ray Donovan (2013)

11 Fans

Set in the sprawling mecca of the rich and famous, RAY DONOVAN does the dirty work for LA's top power players. The one-hour drama series stars Liev Schreiber as the go-to guy who makes the problems of the city's elite disappear....


Ready Player One (2018)

437 Fans

The film is set in 2045, with the world on the brink of chaos and collapse. But the people have found salvation in the OASIS, an expansive virtual reality universe created by the brilliant and eccentric James Halliday (Mark Rylance). When Halliday di...


Reality Bites (1994)

The Recruit (2003)

2 Fans

Of all the CIA operatives-in-training, James Clayton (Colin Farrell) is the one young star agency veteran Walter Burke (Al Pacino) most wants to recruit. But James is far from grateful for the opportunity, even though he's the sharpest in his cla...


Redemption (2013)

209 Fans

Reeling from a traumatic tour of duty in Afghanistan, Joey (Jason Statham), an ex-Special Forces soldier, returns to London to face another kind of war: life on the streets as a damaged, homeless veteran. In an attempt to rehabilitate himself, Joey a...


The Replacements (2000)

47 Fans

Superstar Keanu Reeves (the "Matrix" trilogy, "Sweet November") stars in this fact-based comedy about the 1987 National Football League players' strike. A motley group of replacement players for the Washington Sentinels overco...


Replicas (2019)

46 Fans

After a car accident kills his family, a daring synthetic biologist (Reeves) will stop at nothing to bring them back, even if it means pitting himself against a government-controlled laboratory, a police task force, and the physical laws of science.&...


Reservoir Dogs (1992)

The Revenant (2016)

500 Fans

Inspired by true events, The Revenant is an immersive and visceral cinematic experience capturing one man's epic adventure of survival and the extraordinary power of the human spirit. In an expedition of the uncharted American wildern...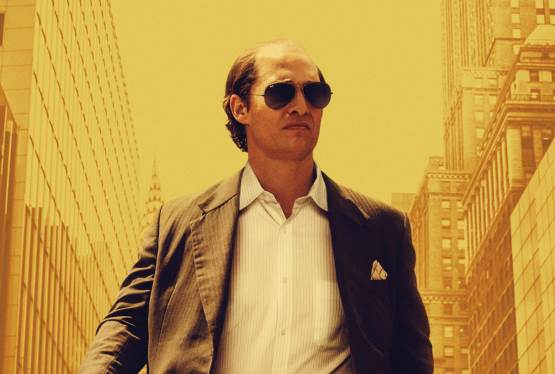 Gold
WAS: $14.99
NOW: $9.99