Brian

Earth To Echo (2014)

323 Fans

Tuck, Munch and Alex are a trio of inseparable friends whose lives are about to change. Their neighborhood is being destroyed by a highway construction project that is forcing their families to move away. But just two days before they must part ways,...


Fighting (2009)

Be the first to check-in

Starring Channing Tatum and Oscar®-nominated actor Terrence Howard, "Fighting" tells the story of Shawn MacArthur (Channing Tatum), a small-town boy who has come to New York City with nothing but a dark past. When scam artist Harvey Boa...


First Blood (1982)

4 Fans

After being arrested for a crime which he did not commit, a Green Beret survivor of the Vietnam War begins having terrible nightmares. This gripping, action-packed tale demonstrates the tragic psychological consequences of armed struggle....


Flash Gordon (1980)

2 Fans

Alex Raymond's famous comic strip blasts to life in the action-packed sci-fi adventure Flash Gordon. When energy waves pull the moon out of orbit, New York Jets quarterback Flash Gordon (Sam J. Jones) unwittingly finds himself heading for the p...


FlashForward (2009)

1 Fan

Chaos reigns in Los Angeles after a mysterious event causes everyone in the world to lose consciousness at exactly the same moment. Was it an act of nature? Something man-made gone wrong, or something even more sinister? Whatever it was, every person...


Flight (2012)

129 Fans

Commercial airline pilot Whip Whitaker (Denzel Washington) has a problem with drugs and alcohol, though so far he's managed to complete his flights safely. His luck runs out when a disastrous mechanical malfunction sends his plane hurtling toward...


Gamer (2009)

1 Fan

Online gaming takes on new meaning in a futuristic world where players at home can direct convicts to do their bidding in a wickedly violent, multiplayer competition -- and death-row inmate Kable (Gerard Butler) has no choice but to play. As millions...


Ghost Rider Spirit of Vengeance (2012)

14 Fans

While hiding out in Eastern Europe, Johnny Blaze (Nicolas Cage) must once again become the Ghost Rider when members of a secret church sect hire him to save a boy from Satan....


Gran Torino (2008)

2 Fans

Walt Kowalski is a widower, grumpy, tough-minded, borderline-hateful, unhappy old man who can't get along with either his kids or his neighbors, a Korean War veteran whose prize possession is a 1973 Gran Torino he keeps in cherry condition. When...

The Happytime Murders (2018)

189 Fans

No Sesame. All Street. THE HAPPYTIME MURDERS is a filthy comedy set in the seedy underbelly of Los Angeles where puppets and humans coexist. Two clashing detectives with a shared secret, one human (Melissa McCarthy) and one puppet, are forced to work...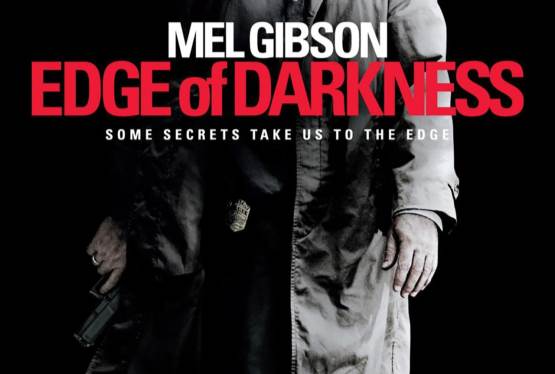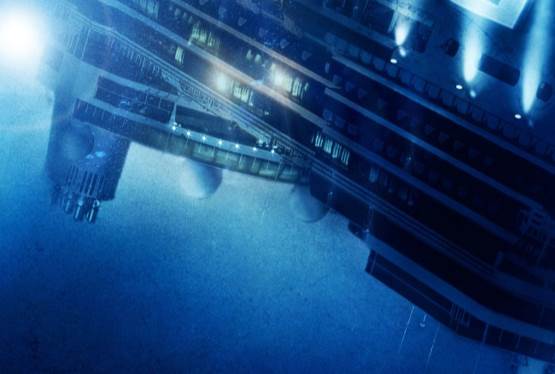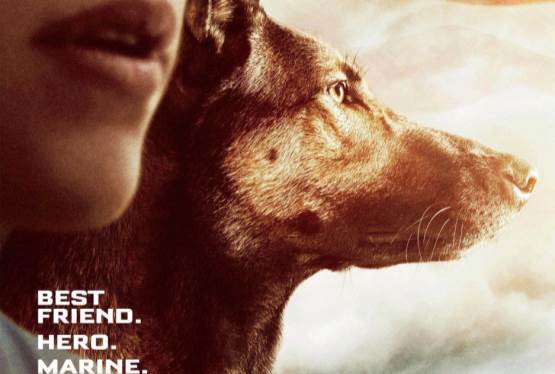 Max
WAS: $14.99
NOW: $12.99