Jeff

Ferris Bueller's Day Off (1986)

3 Fans

Ferris is a street-wise kid who knows all the tricks. Today he decides to take the day off school. When Ferris takes the day off, so must his best friends, Cameron and Sloane. Cameron is reluctantly persuaded to borrow his father's erra...


Friday the 13th Part 3 (1982)

The Giver (2014)

740 Fans

In an insular society known as The Community, a culture of "sameness" is embraced. Pain and suffering have been eradicated from daily life, along with any notion of individuality or choice. Members of the Community lead a seemingly perfec...


The Goldfinch (2019)

16 Fans

"The Goldfinch" is the film adaptation of Donna Tartt's globally acclaimed bestseller of the same name, which won the 2014 Pulitzer Prize for Fiction and spent more than 30 weeks on The New York Times Best Sellers list. Theodore "T...


Goonies (1985)

19 Fans

Mikey and Brandon Walsh are two brothers whose family is preparing to move due to a new development that is sure to be started unless enough money is raised, which is quite doubtful. But, when Mikey stumbles on a treasure map of the famed "One-E...


Gotcha! (1985)

31 Fans

Jonathan plays a game called Gotcha in which he hunts and is hunted by other students with paint guns. After a big win, he goes off for a vacation in Germany where he meets the sexy Sasha who says she is only interested in him because he is a virgin....


Grindhouse (2007)

The Hangover (2009)

20 Fans

Two days before his wedding, Doug (JUSTIN BARTHA) and his three friends (BRADLEY COOPER, ED HELMS and ZACH GALIFIANAKIS) drive to Las Vegas for a blow-out bachelor party they'll never forget. But, in fact, when the three groomsmen wake up the next mo...


The Hangover Part III (2013)

5047 Fans

The Wolfpack gets together for one last time in Las Vegas - the city where it all began. With no wedding and no bachelor party, what could possibly go wrong? Yet all hell breaks loose as the city crumbles in mayhem. Hangover Part III is the epic fina...


Happy Feet 2 (2011)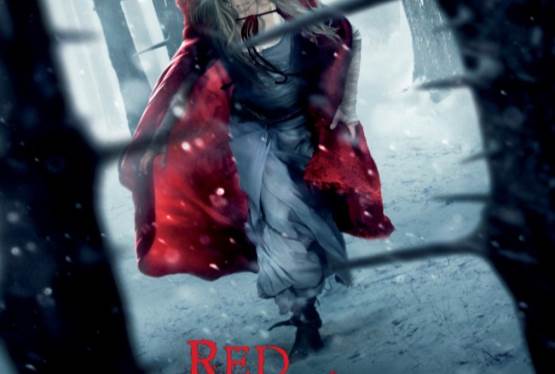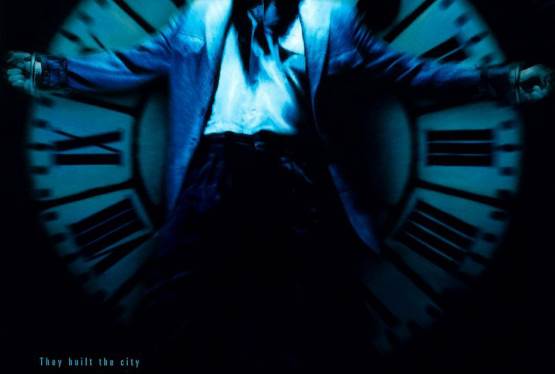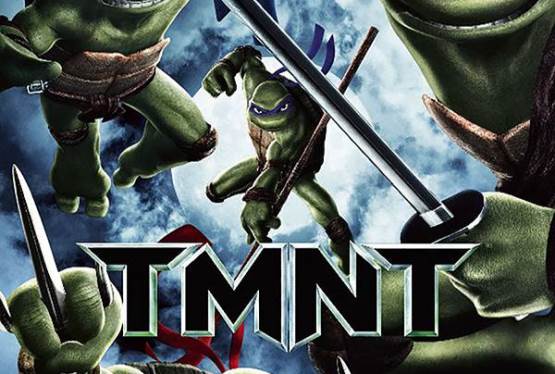 TMNT
WAS: $12.99
NOW: $9.99