Morgan Freeman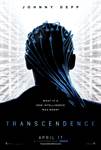 Transcendence (2014)
Dr. Will Caster is the foremost researcher in the field of Artificial Intelligence, working to create a sentient machine that combines the collective intelligence of everything ever known with the full...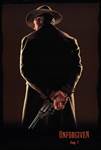 Unforgiven (1992)
The town of Big Whisky is full of normal people trying to lead quiet lives. Cowboys try to make a living. Sheriff 'Little Bill' tries to build a house and keep a heavy-handed order. The town whores...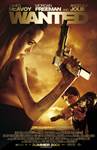 Wanted (2008)
Based upon Mark Millar's explosive graphic novel series and helmed by stunning visualist director Timur Bekmambetov -- creator of the most successful Russian film franchise in history, the Night Watch...