Will Smith

Cop Out (2010)
Two longtime NYPD partners on the trail of a stolen, rare, mint-condition baseball card find themselves up against a merciless, memorabilia-obsessed gangster. Jimmy (Bruce Willis) is the veteran detective whose missing collectible is his only hope to...


Couples Retreat (2009)
Vince Vaughn, Jason Bateman, Jon Favreau, Malin Akerman, Kristin Davis, Kristen Bell and Faizon Love star in Universal Pictures' upcoming comedy "Couples Retreat." Based on an original idea of Vaughn's, the comedy follows four M...


The Crazies (2010)
In a terrifying tale of the "American Dream" gone wrong, four friends find themselves trapped in their hometown in "The Crazies," a reinvention of the George Romero classic. David Dutton is sheriff of Ogden Marsh, a picture-perfec...


The Crown (2016)
At a time when Britain was recovering from war and her empire was in decline, a young woman took the throne as a matter of duty - not desire....


The Crush (1993)
"A really unsettling movie and one that marked Silverstone out as a major talent." - Den of Geek. A man who should know better. A much younger teenager. No way should there be any kind of romance between them. Yet from the moment 14-year-ol...


Dangerous Minds (1995)
Michelle Pfeiffer is former U.S. Marine LouAnne Johnson, a first-time high school teacher assigned to a class of tough but smart inner city students. When conventional methods fail to reach them, the feisty Ms. Johnson tries the unconventional -- def...


Daredevil (2003)
Fate deals young orphan Matt Murdock a strange hand when he is doused with hazardous waste. The accident leaves Matt blind but also gives him a heightened "radar sense" that allows him to "see" far better than any man. Years later...


Day of the Dead: Bloodline (2018)
A Bold new re-imagining of the George A. Romero classic. A small group of military personnel and survivalists dwells in an underground bunker as they seek to find a cure in a world overrun by zombies....


The Day the Earth Stood Still (2008)
The Day the Earth Stood Still is 20th Century Fox's contemporary reinvention of its 1951 classic. Keanu Reeves portrays Klaatu, an alien whose arrival on our planet triggers a global upheaval. As governments and scientists race to unravel the m...


Detroit (2017)
From Kathryn Bigelow, the award-winning director of The Hurt Locker and Zero Dark Thirty, comes the gripping story of one of the most terrifying secrets in American history. John Boyega (Star Wars: The Force Awakens) plays a Detroit security guard ca...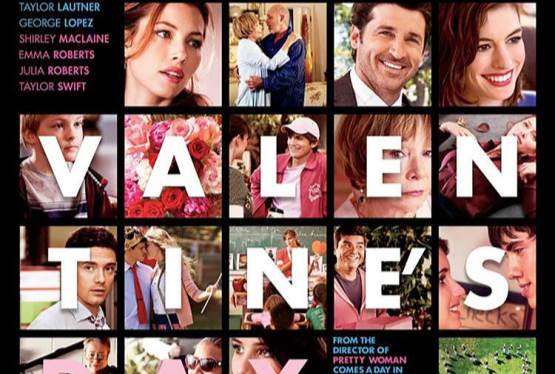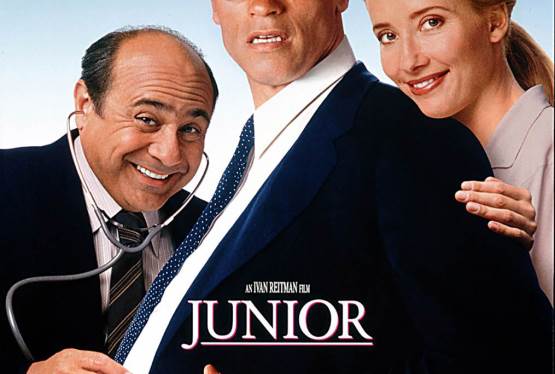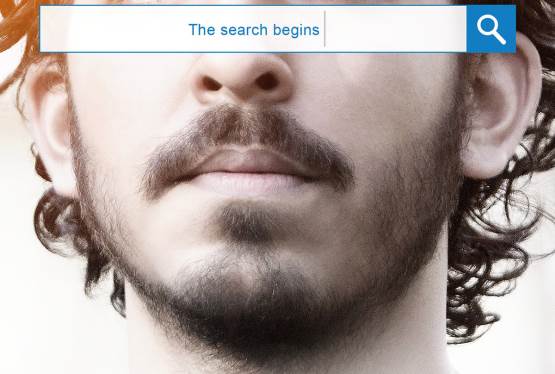 Lion
WAS: $14.99
NOW: $9.99