Che

Notes on A Scandal (2006)
Academy Award® winners Judi Dench and Cate Blanchett give wickedly entertaining, Oscar-nominated performances, in this sexy, stylish thriller. Judi Dench mesmerizes as Barbara Covett, a teacher who rules over her classroom with an iron fist, yet...


The Number 23 (2007)
The psychological thriller "The Number 23" stars Jim Carrey as a man whose life unravels after he comes into contact with an obscure book titled The Number 23. As he reads the book, he becomes increasingly convinced that it is based on his...


Ocean's 8 (2018)
Upon her release from prison, Debbie, the estranged sister of legendary conman Danny Ocean, puts together a team of unstoppable crooks to pull of the heist of the century. Their goal is New York City's annual Met Gala, and a necklace worth in exc...


Ocean's Eleven (2001)
Dapper Danny Ocean (GEORGE CLOONEY) is a man of action. Less than 24 hours into his parole from a New Jersey penitentiary, the wry, charismatic thief is already rolling out his next plan. Following three rules - don't hurt anybody, don't stea...


Ocean's Thirteen (2007)
Danny Ocean (George Clooney) and the gang would have only one reason to pull off their most ambitious and riskiest casino heist - to defend one of their own. Ruthless casino owner Willy Bank (Al Pacino) never imagined that the odds were against him w...


Ocean's Twelve (2004)
It's been three years since Danny Ocean (GEORGE CLOONEY) and his crew -- fronted by detail man Rusty Ryan (BRAD PITT), up-and-coming pickpocket Linus Caldwell (MATT DAMON), explosives expert Basher Tarr (DON CHEADLE) and safecracker Frank Catto...


The Office (2005)
Steve Carell (The 40-Year-Old Virgin) stars in this sitcom based on Ricky Gervais and Stephen Merchant's award-winning comedy. Told through the lenses of a documentary film crew, The Office exposes the humorous and often foolish events at Dunder-...


Oliver & Company (1988)
A timeless classic inspired by Charles Dickens' novel Oliver Twist, Oliver & Company is a fun-filled, action-packed musical adventure voiced and sung by one of the most talented casts in Disney history! The film artfully blends lovable charac...


One Day (2011)
Twenty years…two people. Directed by Lone Scherfig (director of "AnEducation," Academy Award-nominated for Best Picture), the motion picture "One Day" is adapted for the screen by David Nicholls from his beloved bestsel...


Open Season (2006)
A grizzly bear named Boog (Martin Lawrence), domesticated by a park ranger, Beth, helps deer friend Elliot (Ashton Kutcher) escape from the mullet-sporting hunter, Shaw. When the animals escape to the forest the pair become lost just as hunting seaso...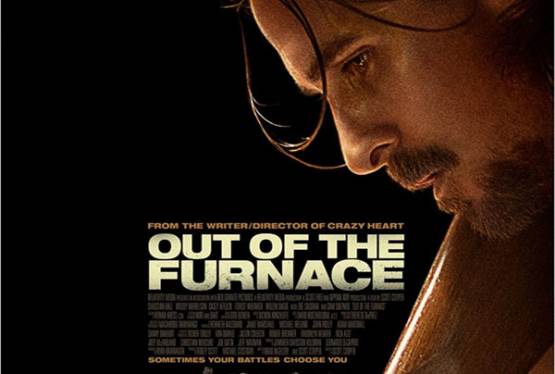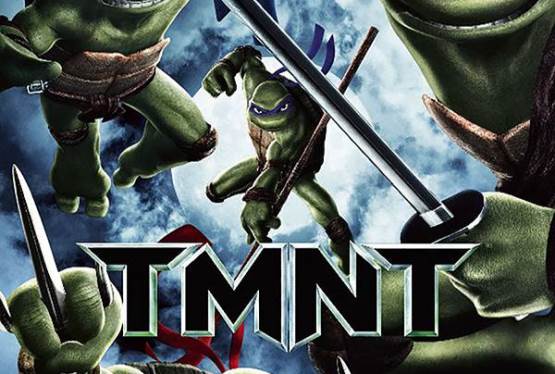 TMNT
WAS: $12.99
NOW: $4.99