Chris

Thor: Ragnarok (2017)

3196 Fans

In Marvel Studios' "Thor: Ragnarok," Thor is imprisoned on the other side of the universe without his mighty hammer and finds himself in a race against time to get back to Asgard to stop Ragnarok—the destruction of his homewor...


The Three Musketeers (2011)

1 Fan

The young hero D'Artagnan (Logan Lerman) and three of France's most elite warriors battle their way across Europe to save king and country from a conspiracy led by deadly assassin Milady (Milla Jovovich) and the Duke of Buckingham (Orland...


The Three Stooges (2012)

77 Fans

The Farrelly Brothers have been working on a modernization of the Stooges, 'slapstick with heart' concept since the mid-90s. But it was their decision to focus on an origin story for Larry, Moe and Curly and thus introduce the three to a new...

Tim Burton's The Nightmare Before Christmas (1993)

26 Fans

Tim Burton's holiday classic, THE NIGHTMARE BEFORE CHRISTMAS, is a musical-fantasy led by Tim Burton ("Charlie and the Chocolate Factory," "Corpse Bride") and director Henry Selick ("James and the Giant Peach&rdquo...


TMNT (2007)

3 Fans

After the defeat of their old arch nemesis, The Shredder, the Turtles have grown apart as a family. Struggling to keep them together, their rat sensei, Master Splinter, becomes worried when strange things begin to brew in New York City. Tech-industri...


The To Do List (2013)

235 Fans

Loosely inspired by the real-life adventures of first-time writer/director Maggie Carey, "The To Do List" is a heartfelt comedy about close friends and a special summer project. Set in 1993, valedictorian Brandy Klark (Aubrey Plaza) wants...


Togo (2019)

Be the first to check-in

From Disney+, "Togo" is the untold true story set in the winter of 1925 that takes you across the treacherous terrain of the Alaskan tundra for an exhilarating and uplifting adventure that will test the strength, courage and determination of one man,...


Tomb Raider: The Cradle Of Life (2003)

24 Fans

Academy Award winner Angelina Jolie reprises her role as Lara Croft, one of the world's most celebrated action heroines ever to hit the big screen. Facing her greatest challenges yet, the intrepid tomb raider travels the world on a spectacular ad...


Tommy Boy (1995)

2 Fans

Not-too-bright rich kid Tommy (Farley) teams up with snide, officious accountant Richard (Spade) to save the family auto parts business after dad (Dennehy) buys the farm. Tommy and Richard must deal with a conniving stepmom and stepbrother (Derek and...


The Town (2010)

1 Fan

Doug MacRay (Ben Affleck) is an unrepentant criminal, the de facto leader of a group of ruthless bank robbers who pride themselves in stealing what they want and getting out clean. With no real attachments, Doug never has to fear losing anyone close...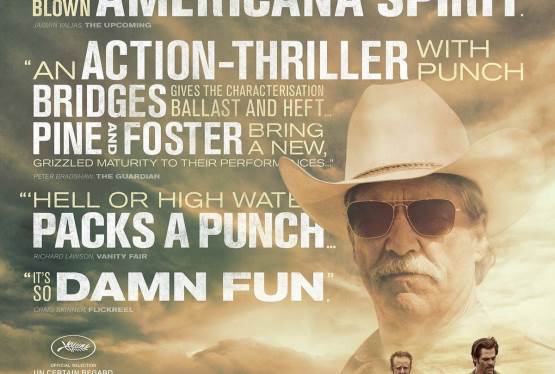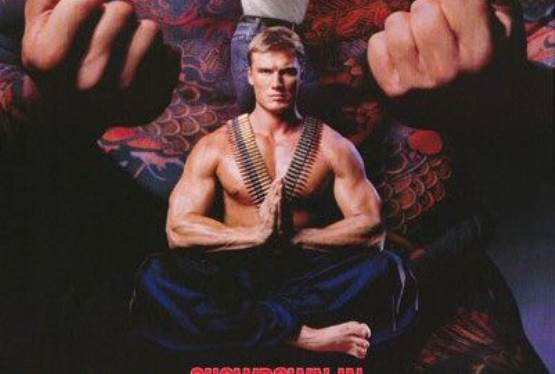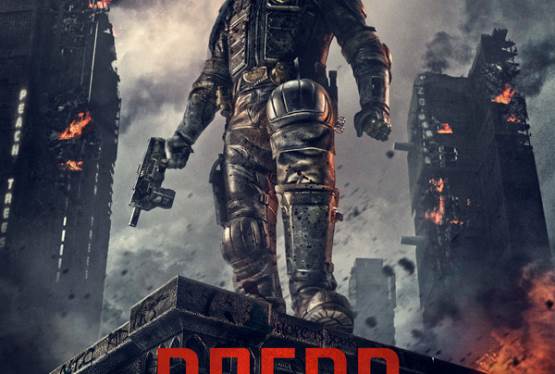 Dredd
WAS: $12.99
NOW: $9.99