Che

Boy Erased (2018)

25 Fans

"Boy Erased" tells the story of Jared (Hedges), the son of a Baptist pastor in a small American town, who is outed to his parents (Kidman and Crowe) at age 19. Jared is faced with an ultimatum: attend a conversion therapy program –...


The Boy Next Door (2015)

557 Fans

Jennifer Lopez leads the cast in The Boy Next Door, a psychological thriller that explores a forbidden attraction that goes much too far. Directed by Rob Cohen (The Fast and the Furious) and written by Barbara Curry, the film also stars Ryan Guzman,...


The Boys (2019)

Brooklyn's Finest (2010)
Buffy The Vampire Slayer (1997)

2 Fans

Buffy Summers, (Sarah Michelle Gellar), seems like a typical teenager dealing with the run-of-the-mill adolescent frustrations ... except she's also a vampire slayer, preordained to slay the evil in the world. Aided by her friends, Buffy sets out...

Buffy The Vampire Slayer - The Movie (1992)

13 Fans

Blonde, bouncy Buffy (Kristy Swanson) is your typical high school cheerleader-- her goal is to "marry Christian Slater and die" and nothing gets in her way when it's time to shop. But all that changes when a strange man (Donald Sutherla...


Burlesque (2010)

The Butterfly Effect (2004)

1 Fan

College student Evan Treborn (Ashton Kutcher) is afflicted with headaches so painful that he frequently blacks out. While unconscious, Evan is able to travel back in time to difficult moments in his childhood. He can also alter the past for friends,...


Caddyshack (1980)

The Call (2013)

311 Fans

When veteran 911 operator, Jordan (Halle Berry), takes a life-altering call from a teenage girl (Abigail Breslin) who has just been abducted, she realizes that she must confront a killer from her past in order to save the girl's life....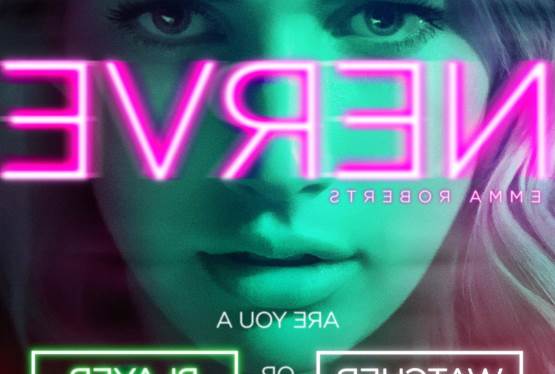 Nerve
WAS: $12.99
NOW: $9.99