Che

Camelot (2011)

Cars (2006)

31 Fans

Lightning McQueen is a cocky, rookie race car. Speeding on his way to a big race, he crashes into Radiator Springs, destroying lots of the inhabitants belongings. In order to make up for what he did, the cocky roadster is sentenced to community servi...


Cars 3 (2017)

1023 Fans

Blindsided by a new generation of blazing-fast racers, the legendary Lightning McQueen (voice of Owen Wilson) is suddenly pushed out of the sport he loves. To get back in the game, he will need the help of an eager young race technician, Cruz Ramirez...


Casino Jack (2010)

Cedar Rapids (2011)

Chariots of Fire (1981)

Chef (2014)

52 Fans

When Chef Carl Casper (Jon Favreau) suddenly quits his job at a prominent Los Angeles restaurant after refusing to compromise his creative integrity for its controlling owner (Dustin Hoffman), he is left to figure out what's next. Finding himself...


Chernobyl (2019)

1 Fan

Chernobyl, a five-part miniseries co-production from HBO and Sky, dramatizes the story of the 1986 nuclear accident, one of the worst man-made catastrophes in history — and of the sacrifices made to save Europe from unimaginable disaster.Premie...


Chernobyl Diaries (2012)

64 Fans

"Chernobyl Diaries" is an original story from Oren Peli, who first terrified audiences with his groundbreaking thriller, "Paranormal Activity." The film follows a group of six young tourists who, looking to go off the beaten path,...


Chronicles of Narnia: Prince Caspian (2008)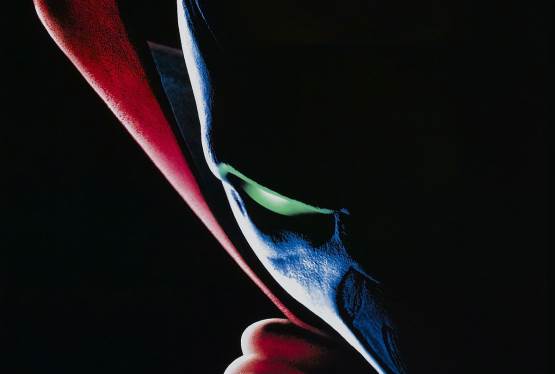 Spawn
WAS: $12.99
NOW: $4.99