Eve
Crank 2: High Voltage (2009)
In this high-octane sequel, hitman Chev Chelios (Statham) launches himself on an electrifying chase through Los Angeles in pursuit of the Chinese mobster who has stolen his nearly indestructible heart. CRANK: HIGH VOLTAGE is written and directed by N...


Crazy, Stupid, Love (2011)
At 40-something, straight-laced Cal Weaver is living the dream-good job, nice house, great kids and marriage to his high school sweetheart. But when Cal learns that his wife, Emily, has cheated on him and wants a divorce, his "perfect" life...


Creed II (2018)
Life has become a balancing act for Adonis Creed. Between personal obligations and training for his next big fight, he is up against the challenge of his life. Facing an opponent with ties to his family's past only intensifies his impending battl...


Criminial (2016)
The story of the right man in the wrong body. In a last-ditch effort to stop a diabolical plot, a dead CIA operative's memories, secrets, and skills are implanted into an unpredictable and dangerous death-row inmate in hopes the he will complet...


Dallas Buyers Club (2013)
The story of Texas electrician Ron Woodroof and his battle with medical and pharmaceutical companies after being diagnosed HIV-positive in 1986...


Daredevil (2003)
Fate deals young orphan Matt Murdock a strange hand when he is doused with hazardous waste. The accident leaves Matt blind but also gives him a heightened "radar sense" that allows him to "see" far better than any man. Years later...


Date Night (2010)
Steve Carell and Tina Fey are set to play a married couple in "Date Night." The story follows a couple who find their routine date night becomes much more than just dinner and a movie. Wahlberg plays a successful and crazily buff securities...


Dawn of the Planet of the Apes (2014)
A growing nation of genetically evolved apes led by Caesar is threatened by a band of human survivors of the devastating virus unleashed a decade earlier. They reach a fragile peace, but it proves short-lived, as both sides are brought to the brink o...


The Day the Earth Stood Still (2008)
The Day the Earth Stood Still is 20th Century Fox's contemporary reinvention of its 1951 classic. Keanu Reeves portrays Klaatu, an alien whose arrival on our planet triggers a global upheaval. As governments and scientists race to unravel the m...


The Dead Don't Die (2019)
THE DEAD DON'T DIE - the greatest zombie cast ever disassembled starring Bill Murray, Adam Driver, Tilda Swinton, Chloë Sevigny, Steve Buscemi, Danny Glover, Caleb Landry Jones, Rosie Perez, Iggy Pop, Sara Driver, RZA, Selena Gomez, Carol...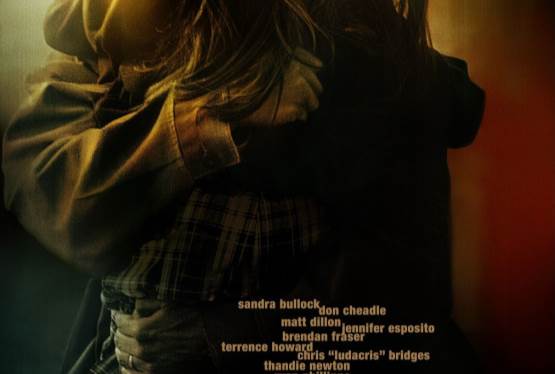 Crash
WAS: $9.99
NOW: $6.99