E.G. Marshall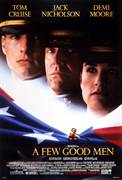 A Few Good Men (1992)
Tom Cruise and Jack Nicholson star in the box office smash "A Few Good Men." Based on the hit broadway play, this riveting courtroom drama surrounding the integrity of the marine corps pits Cruise,...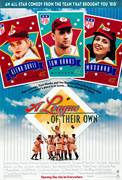 A League of Their Own (1992)
Tom Hanks, Geena Davis and Madonna star in this major-league comedy from the team that brought you Big. Hanks stars as Jimmy Dugan, a washed-up ballplayer whose big league days are over. Hired to coach...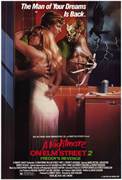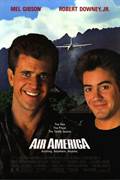 Air America (1990)
Mel Gibson and Robert Downey Jr. are two renegade pilots ensnared in the madness of covert operations over Laos during the Vietnam conflict. They lead the crew of AIR AMERICA, a not-so-secret airline that...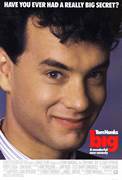 Big (1988)
At a carnival, young Josh Baskin (Tom Hanks) wishes he was big – only to awake the next morning and discover he is! With the help of his friend Billy, Josh lands a job at a toy company but the more...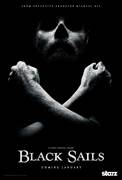 Black Sails (2014)
The highly anticipated pirate adventure, Black Sails, centers on the tales of Captain Flint and his men and takes place twenty years prior to Robert Louis Stevenson's classic "Treasure Island."...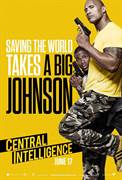 Central Intelligence (2016)
The story follows a one-time bullied geek who grew up to be a lethal CIA agent (Johnson), coming home for his high school reunion. Claiming to be on a top-secret case, he enlists the help of the former...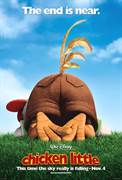 Chicken Little (2005)
After Chicken Little causes widespread panic--when he mistakes a falling acorn for a piece of the sky--the young chicken is determined to restore his reputation. But just as things are starting to go his...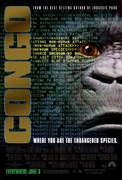 Congo (1995)
They've eluded heat-seeking missiles, gone eyeball-to-eyeball with enraged 5,000-pound hippos, hacked through a jungle curtain. Still, the expedition continues. Amy, a gorilla who was part of a university...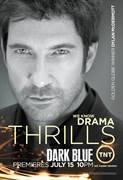 Dark Blue (2009)
DARK BLUE takes place in the underbelly of Los Angeles, where criminals roam free under the veil of night or hide in the shadows of daylight. Wandering in and out of this seedy underworld is just...