Action/Adventure Films

3:10 to Yuma (2007)

30 Minutes or Less (2011)

300 (2007)

4 Fans

Based on the epic graphic novel by Frank Miller, 300 is a ferocious retelling of the ancient Battle of Thermopylae in which King Leonidas (Gerard Butler) and 300 Spartans fought to the death against Xerxes and his massive Persian...


47 Ronin (2013)

881 Fans

Keanu Reeves makes an explosive return to action-adventure in 47 Ronin. After a treacherous warlord kills their master and banishes their kind, 47 leaderless samurai vow to seek vengeance and restore honor to their people. Driven from their homes and...


48 Hrs. (1982)

6 Underground (2019)

5 Fans

What's the best part of being dead? It isn't escaping your boss, your ex, or even erasing your criminal record. The best part about being dead...is the freedom. The freedom to fight the injustice and evil that lurk in our world without anyone or a...


A Good Day to Die Hard (2013)

1112 Fans

Bruce Willis returns in his most iconic role as John McClane - the "real" hero with the skills and attitude to always be the last man standing. This time the take-no-prisoners cop is really in the wrong place at the wrong time after traveli...


A View to a Kill (1985)

The A-Team (2010)

Abduction (2011)

3 Fans

Taylor Lautner explodes on-screen as a young man whose secret past is set to collide with a dangerous reality. After uncovering a deadly lie, Nathan (Lautner) is propelled on a lethal, no-holds barred mission to learn the truth. Aided by a devoted fa...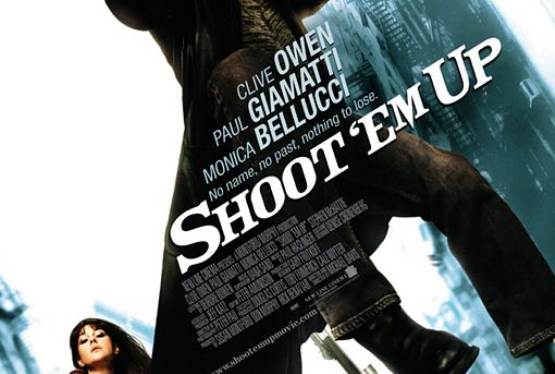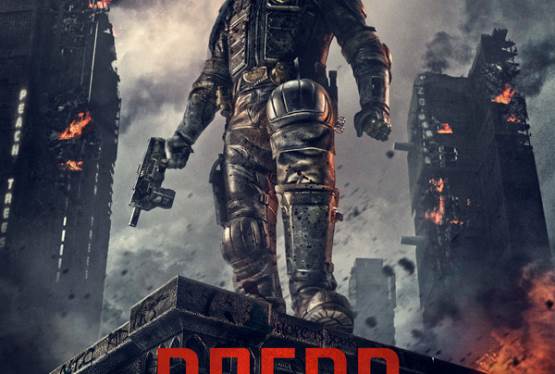 Dredd
WAS: $12.99
NOW: $9.99