Action/Adventure Films

Apocalypto (2006)
From Academy Award® winning filmmaker Mel Gibson ("The Passion of The Christ," "Braveheart"), comes "Apocalypto": a heart stopping mythic action-adventure set against the turbulent end times of the once great Maya...


Aquaman 2 (2022)
No synopsis available....


Armageddon (1998)
An asteroid the size of Texas is heading directly toward Earth at 22,000 mph. NASA's executive director, Dan Truman, has only one option - to send up a crew to destroy the asteroid. He enlists the help of Harry S. Stamper (BRUCE WILLIS) - the...


Assassins (1995)
Robert Rath is a seasoned hitman who just wants out of the business with no back talk. But, as things go, it ain't so easy. A younger, peppier assassin named Bain is having a field day trying to kill said older assassin. Rath teams up with a comp...


Assassins Creed (2016)
Through a revolutionary technology that unlocks his genetic memories, Callum Lynch (Michael Fassbender) experiences the adventures of his ancestor, Aguilar, in 15th Century Spain. Callum discovers he is descended from a mysterious secret society, the...


The Assignment (2017)
Legendary director Walter Hill gives the revenge film a modern neo-noir twist with this electrifying thriller. Hit man Frank Kitchen (Rodriguez) is given a lethal assignment, but after being double-crossed, he discovers he's not the man he thou...


Atomic Blonde (2017)
Oscar® winner Charlize Theron explodes into summer in Atomic Blonde, a breakneck action-thriller that follows MI6's most lethal assassin through a ticking time bomb of a city simmering with revolution and double-crossing hives of trait...


August: Osage County (2013)
AUGUST: OSAGE COUNTY tells the dark, hilarious and deeply touching story of the strong-willed women of the Weston family, whose lives have diverged until a family crisi...


Australia (2008)
An English aristocrat inherits an Australian ranch the size of Maryland. When English cattle barons plot to take her land, she reluctantly joins forces with a rough-hewn cattle driver to drive 2,000-head of cattle across hundreds of miles of the c...


Baby Driver (2017)
A talented, young getaway driver (Ansel Elgort) relies on the beat of his personal soundtrack to be the best in the game. When he meets the girl of his dreams (Lily James), Baby sees a chance to ditch his criminal life and make a clean getaway. But a...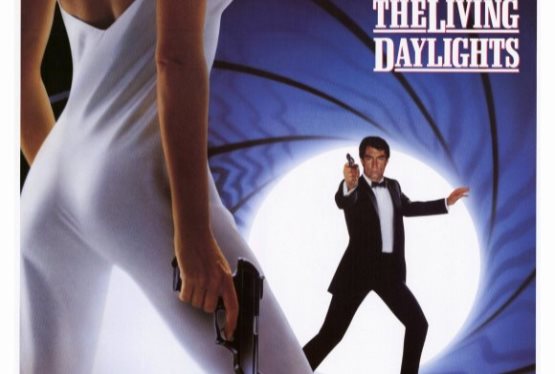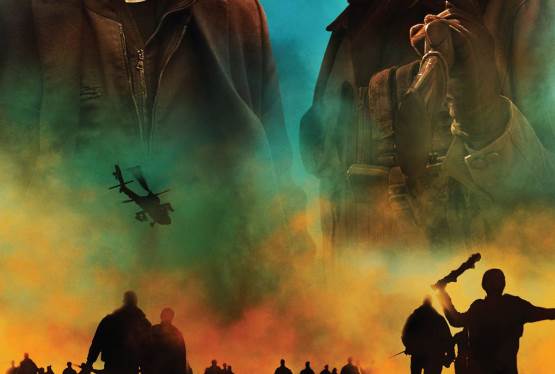 Cell
WAS: $19.99
NOW: $9.99