Action/Adventure Films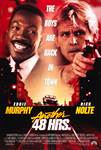 Another 48 Hrs. (1990)
Here they go again. Only faster. And tougher. Reggie Hammond (Eddie Murphy) and Jack Cates (Nick Nolte) return in the smash sequel that's "better than the first!" (Pat Collins, WWOR-TV). How much better?...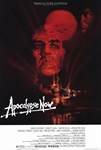 Apocalypse Now (1979)
Coppola's epic vision of the Vietnam War was inspired by Joseph Conrad's novella "Heart of Darkness," and continues to be the subject of debate. Disillusioned Army captain Sheen...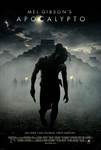 Apocalypto (2006)
From Academy Award® winning filmmaker Mel Gibson ("The Passion of The Christ," "Braveheart"), comes "Apocalypto": a heart stopping mythic action-adventure set against the turbulent end times of the once...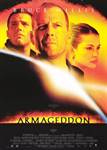 Armageddon (1998)
An asteroid the size of Texas is heading directly toward Earth at 22,000 mph. NASA's executive director, Dan Truman, has only one option - to send up a crew to destroy the asteroid. He enlists the help...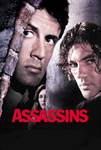 Assassins (1995)
Robert Rath is a seasoned hitman who just wants out of the business with no back talk. But, as things go, it ain't so easy. A younger, peppier assassin named Bain is having a field day trying to kill said...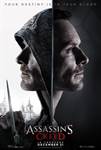 Assassins Creed (2016)
Through a revolutionary technology that unlocks his genetic memories, Callum Lynch (Michael Fassbender) experiences the adventures of his ancestor, Aguilar, in 15th Century Spain. Callum discovers he is...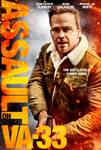 Assault on VA-33 (2021)
Sean Patrick Flanery (Boondock Saints) stars as decorated army veteran Jason Hill. While on a routine visit to the local VA hospital, organized terrorists infiltrate the building and take hostages, including...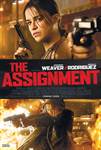 The Assignment (2017)
Legendary director Walter Hill gives the revenge film a modern neo-noir twist with this electrifying thriller. Hit man Frank Kitchen (Rodriguez) is given a lethal assignment, but after being double-crossed,...