Animation/Family Films

Pete's Dragon (1977)

Be the first to check-in

The endearing story between Pete and his invisible dragon friend Elliott as they develop a special bond and share a magical friendship. With memorable characters and heartwarming songs including the 1977 Academy Award® "Best Original Song&r...


Peter Pan (1953)

10 Fans

In this Disney animated film, Wendy (Kathryn Beaumont) and her two brothers are amazed when a magical boy named Peter Pan (Bobby Driscoll) flies into their bedroom, supposedly in pursuit of his rebellious shadow. He and his fairy friend, Tinkerbell,...


Peter Rabbit (2018)

87 Fans

Peter Rabbit, the mischievous and adventurous hero who has captivated generations of readers, now takes on the starring role of his own irreverent, contemporary comedy with attitude. In the film, Peter's feud with Mr. McGregor (Domhnall Gleeson)...


Peter Rabbit 2: The Runaway (2020)

11 Fans

In PETER RABBIT™ 2: THE RUNAWAY, the lovable rogue is back. Bea, Thomas, and the rabbits have created a makeshift family, but despite his best efforts, Peter can't seem to shake his mischievous reputation. Adventuring out of the garden, Peter find...


Pinocchio (1940)

22 Fans

Walt Disney's beloved classic PINOCCHIO reminds us all that dreams really do come true... and never more brilliantly than in this restored and remastered Special Edition of the timeless tale that makes every Disney collection complete! It is th...


Pirates! Band of Misfits (2012)

73 Fans

Hugh Grant, starring in his first animated role, is the luxuriantly bearded Pirate Captain – a boundlessly enthusiastic, if somewhat less-than-successful, terror of the High Seas. With a rag-tag crew at his side (Martin Freeman, Brendan Gleeson...


Planes (2013)

1026 Fans

From above the world of "Cars" comes "Disney's Planes," an action-packed 3D animated comedy adventure featuring Dusty (voice of Dane Cook), a plane with dreams of competing as a high-flying air racer. But Dusty's n...


Planes: Fire & Rescue (2014)

166 Fans

"Planes: Fire & Rescue" is a new comedy-adventure about second chances, featuring a dynamic crew of elite firefighting aircraft devoted to protecting historic Piston Peak National Park from raging wildfire. When world famous air racer D...


Planet 51 (2009)

1 Fan

Animated sci-fi tale set on "Planet 51," whose inhabitants live in fear of an alien invasion. Their paranoia is realized when astronaut Capt. Charles "Chuck" Baker arrives from Earth. Befriended by a young resident, the astrona...


Playing With Fire (2019)

10 Fans

When straight-laced fire superintendent Jake Carson (John Cena) and his elite team of expert firefighters (Keegan-Michael Key, John Leguizamo and Tyler Mane) come to the rescue of three siblings (Brianna Hildebrand, Christian Convery and Finley Ro...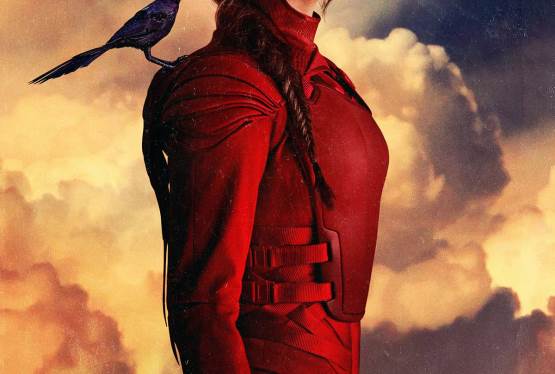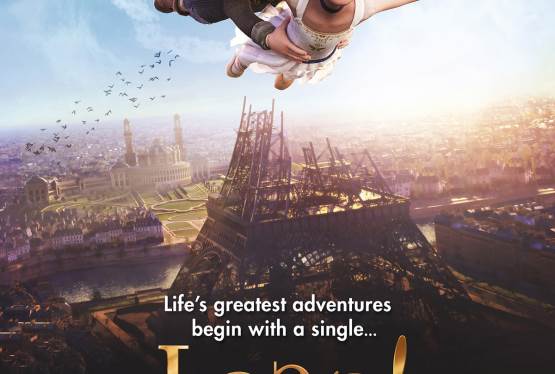 Leap!
WAS: $14.99
NOW: $12.99