Science Fiction/Fantasy Films

Morbius (2020)

20 Fans

One of Marvel's most compelling and conflicted characters comes to the big screen as Oscar® winner Jared Leto transforms into the enigmatic antihero, Michael Morbius. Dangerously ill with a rare blood disorder, and determined to save others suffer...


Morgan (2016)

94 Fans

A corporate troubleshooter (Kate Mara) is sent to a remote, top-secret location, where she is to investigate and evaluate a terrifying accident. She learns the event was triggered by a seemingly innocent "human," who presents a mystery of...


Mortal Engines (2018)

107 Fans

Thousands of years after civilization was destroyed by a cataclysmic event, humankind has adapted and a new way of living has evolved. Gigantic moving cities now roam the Earth, ruthlessly preying upon smaller traction towns. Tom Natsworthy (Robert S...


The Mortal Instruments: City of Bones (2013)

1446 Fans

Set in contemporary New York City, a seemingly ordinary teenager, Clary Fray (Lily Collins), discovers she is the descendant of a line of Shadowhunters, a secret cadre of young half-angel warriors locked in an ancient battle to protect our world from...

Mortal Kombat (1995)

3 Fans

For nine generations, Shang Tsung, and evil sorcerer, has led a powerful prince to victory against his mortal enemies. Should he win the tenth Mortal Kombat tournament, the darkness and despair that has flourished in his Outworld will r...

The Mummy (1999)

88 Fans

A full-scale re-imagining of Universal Pictures' seminal 1932 film, The Mummy is a rousing, suspenseful and horrifying epic about an expedition of treasure-seeking explorers in the Sahara Desert in 1925. Stumbling upon an ancient tomb, the hun...


The Mummy (2017)

1644 Fans

Tom Cruise headlines a spectacular, all-new cinematic version of the legend that has fascinated cultures all over the world since the dawn of civilization: The Mummy. Thought safely entombed in a tomb deep beneath the unforgiving...

The Mummy Returns (2001)

46 Fans

Deep within a shadowy chamber in the British Museum of London, an ancient force of terror is about to be reborn.It is 1933, the Year of the Scorpion. Eight years have passed since dashing legionnaire Rick O'Connell (Brendan Fra...

The Mummy: Tomb of the Dragon Emperor (2008)

21 Fans

Brendan Fraser returns as explorer Rick O'Connell to combat the resurrected Han Emperor (Jet Li) in an epic that races from the catacombs of ancient China high into the frigid Himalayas. Rick is joined in this all-new adventure by son Alex (...


The NeverEnding Story II: The Next Chapter (1991)

29 Fans

In this sequel to the 1984 film, our young hero, again bored with the real world, returns to his storybook's magical land of Fantasia and attempts to slay the evils that threaten the extinction of goodness. There he finds a special brand of coura...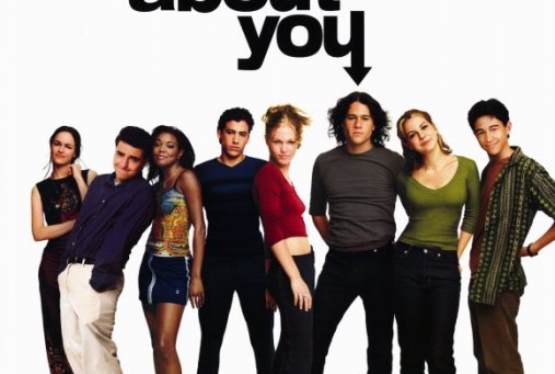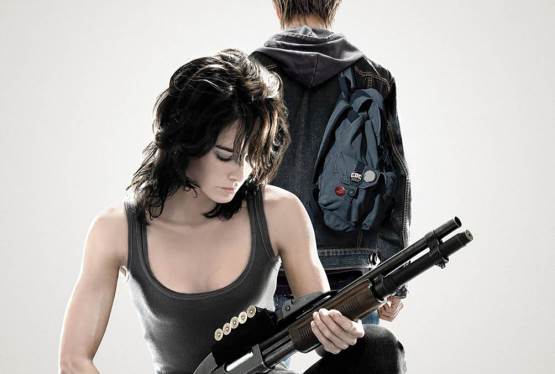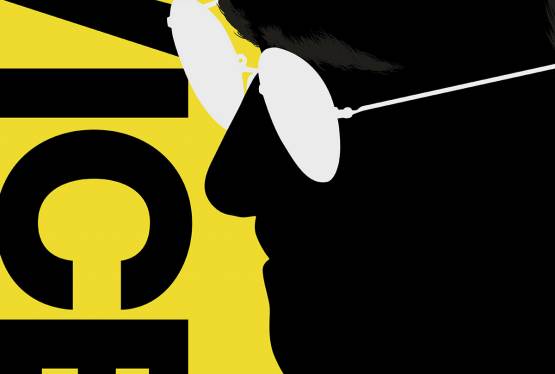 Vice
WAS: $14.99
NOW: $9.99