Comedy Films

Beavis and Butt-head Do America (1996)
Our intrepid adolescent heroes wake up to find their beloved television stolen, and embark on an epic journey across America to recover it, and, who knows, maybe even score. On the way they encounter a murderous smuggler of a deadly virus and his tre...


Bedazzled (2000)
The Devil's never been so hot or hilarious! Brendan Fraser is a hapless, love-starved computer technician who falls prey to sinfully sexy Elizabeth Hurley when he agrees to sell her his soul in exchange for seven wishes. But the sly Princess of D...


Beetlejuice (1988)
What's a couple of stay-at-home ghosts to do when their beloved home is taken over by trendy yuppies? They call on Beetlejuice, the afterlife's freelance bio-exorcist to scare off the family – and everyone gets more than she, he or it bargained fo...


Bell, Book and Candle (1958)
Meet Gillan Holroyd (Kim Novak), Greenwich Village's most seductive sorceress. Powerful, glamorous,and a wee bit bored, Gillian knows that witches can't fall in love. But they can have fun... especially if their lover belongs to another woman! So...


The Best Man Holiday (2013)
After nearly 15 years apart, Taye Diggs (television's Private Practice), Nia Long (Soul Food), Morris Chestnut (Kick-Ass 2), Harold Perrineau (Zero Dark Thirty), Terrence Howard (Hustle & Flow), Sanaa Lathan (Contagion), Monica Calhoun (Lov...


Big (1988)
At a carnival, young Josh Baskin (Tom Hanks) wishes he was big – only to awake the next morning and discover he is! With the help of his friend Billy, Josh lands a job at a toy company but the more he experiences being an adult, the more Josh l...


Big Fat Liar (2002)
Get ready for big FAT laughs! Featuring Hollywood's hottest teen stars, Frankie Muniz (Malcolm in the Middle) and Nickelodeon's Amanda Bynes, Big Fat Liar is the hilarious revenge comedy filled with nonstop action and laugh-out-loud fun! Four...

The Big Lebowski (1998)
Joel and Ethan Coen's THE BIG LEBOWSKI finds Jeff Lebowski (JEFF BRIDGES) the victim of mistaken identity. Two thugs break into his apartment in the errant belief that they are accosting Jeff Lebowski, the Pasadena millionaire--not the laid-ba...


The Big Wedding (2013)
A charmingly modern family tires to survive a weekend wedding celebration that has the potential to become a full blown family fiasco. To the amusement of their adult children and friends, long divorced couple Don and Ellie Griffin (De Niro and Keato...


Bill & Ted Face the Music (2020)
The stakes are higher than ever for the time-traveling exploits of William "Bill" S. Preston Esq. and Theodore "Ted" Logan. Yet to fulfill their rock and roll destiny, the now middle aged best friends set out on a new adventure when a visitor...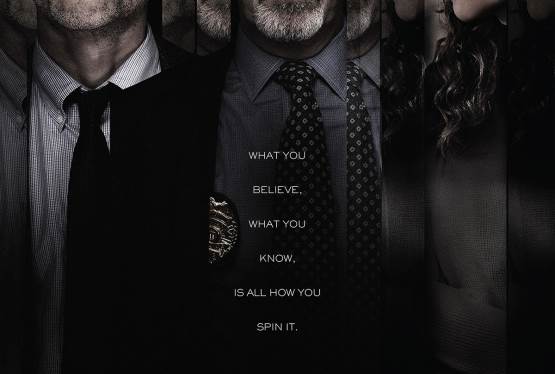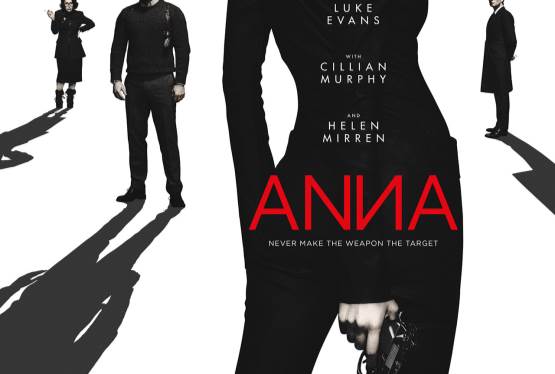 Anna
WAS: $12.99
NOW: $7.99