Comedy Films

Bucky Larson: Born to Be a Star (2011)

1 Fan

The story centers on a small-town nerd who stumbles upon a family secret: His quiet and demure parents were famous porn stars in the 1970s. This motivates him to leave Northern Iowa for Hollywood, hoping to follow in their footsteps and fulfill his d...


Burn After Reading (2008)

Butter (2012)

1 Fan

For many years, Laura Pickler (Jennifer Garner) has relished the prestige and admiration afforded her as the wife of Iowa's longtime butter-carving champion, Bob (Ty Burrell). When Bob is pressured to retire from competition so that someone else...


Caddyshack (1980)

The Campaign (2012)

35 Fans

When long-term congressman Cam Brady (Will Ferrell) commits a major public gaffe before an upcoming election, a pair of ultra-wealthy CEOs plot to put up a rival candidate and gain influence over their North Carolina district. Their man: naïve M...

Can You Ever Forgive Me? (2018)

Can't Buy Me Love (1987)

Can't Hardly Wait (1998)

Carnage (2011)

Cedar Rapids (2011)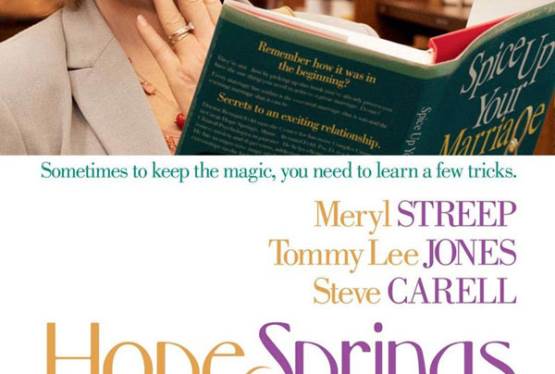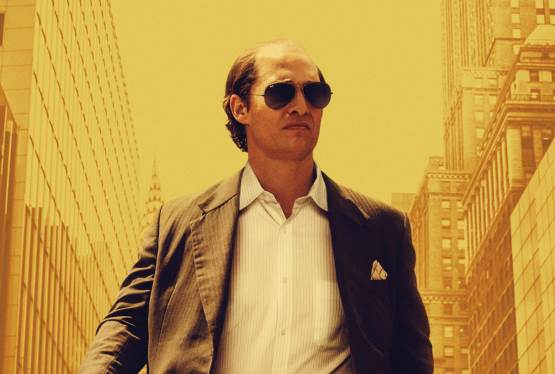 Gold
WAS: $14.99
NOW: $9.99