Drama/Suspense Films

Concussion (2015)
Will Smith stars in Concussion, a dramatic thriller based on the incredible true David vs. Goliath story of American immigrant Dr. Bennet Omalu, the brilliant forensic neuropathologist who made the first discovery of CTE, a football-related brain tra...


The Conspirator (2011)
Against the turbulent backdrop of post-Civil War Washington, rookie lawyer Frederick Aiken (James McAvoy) reluctantly agrees to defend Mary Surratt (Robin Wright Penn) - the lone woman charged as a co-conspirator in the assassination trial of Abraham...


The Constant Gardener (2005)
Nominated for four Academy Awards®, The Constant Gardener stars Ralph Fiennes and Academy Award® winner for Best Supporting Actress Rachel Weisz. In this gripping suspense-thriller, a diplomat on the hunt for his wife's murderer uncovers...


Contagion (2011)
When Beth Emhoff (Gwyneth Paltrow) returns to Minnesota from a Hong Kong business trip, she attributes the malaise she feels to jet lag. However, two days later, Beth is dead, and doctors tell her shocked husband (Matt Damon) that they have no ide...


Conviction (2010)
When her older brother Kenny (Sam Rockwell) is convicted of murder and sentenced to life in 1983, Betty Anne Waters (Hilary Swank) vows to get the conviction overturned. Beginning an 18-year quest to exonerate Kenny, Betty Anne puts herself through&n...


Cop Car (2015)
A pair of ten-year-olds find an abandoned cop car in a field. When they take it for a joyride, it seems like they could kill themselves at any moment. But things only get worse when the small town sheriff goes looking for his missing car. The kids fi...


Cosmopolis (2012)
New York City, not-too-distant-future: Eric Packer, a 28 year-old finance golden boy dreaming of living in a civilization ahead of this one, watches a dark shadow cast over the firmament of the Wall Street galaxy, of which he is the uncontested king....


The Counselor (2013)
Legendary filmmaker Ridley Scott and Pulitzer Prize winning author Cormac McCarthy (No Country for Old Men) have joined forces in the motion picture thriller THE COUNSELOR, starring Michael Fassbender, Javier Bardem, Brad Pitt, Penélope Cruz,...


Crash (2005)
A provocative, unflinching look at the complexities of racial conflict in America, CRASH is that rare cinematic event - a film that challenges audiences to question their own prejudices. Diving headlong into the diverse melting pot of post-9/11 Lo...


Creed (2015)
Adonis Johnson (Michael B. Jordan) never knew his famous father, world heavyweight champion Apollo Creed, who died before he was born. Still, there's no denying that boxing is in his blood, so Adonis heads to Philadelphia, the site of Apol...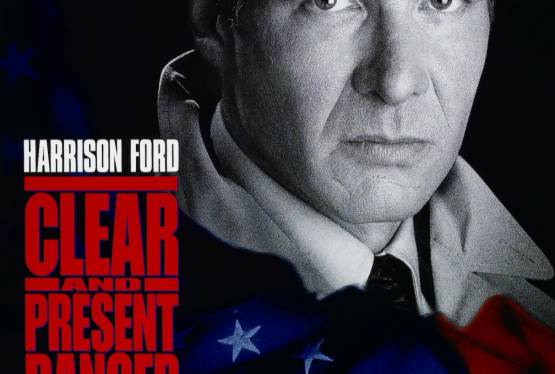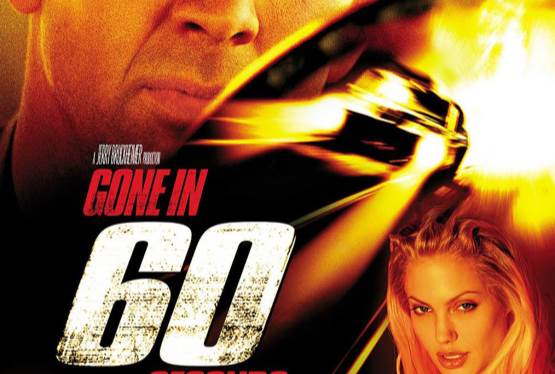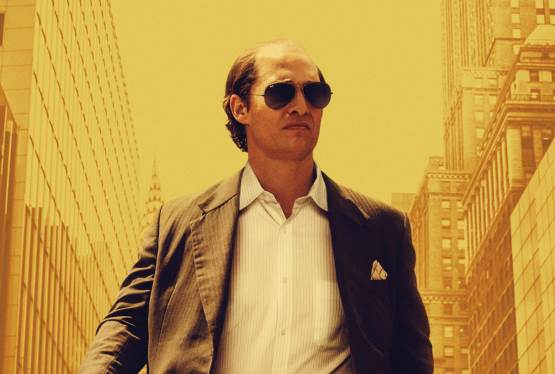 Gold
WAS: $14.99
NOW: $9.99