Captain Phillips (2013)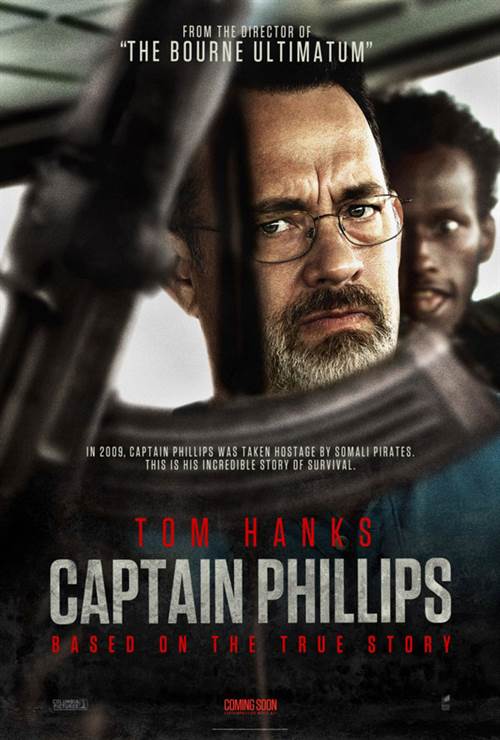 | | |
| --- | --- |
| Director: | |
| Writers: | |
| Cast: | |
| Released: | Friday, October 11, 2013 |
| Length: | 143 minutes |
| Studio: | Columbia Pictures |
| Genre: | Drama |
| Rating: | Some material may be inappropriate for children under 13. |
Captain Phillips Synopsis
Captain Phillips is director Paul Greengrass's multi-layered examination of the 2009 hijacking of the U.S. container ship Maersk Alabama by a crew of Somali pirates. It is – through Greengrass's distinctive lens – simultaneously a pulse-pounding thriller and a complex portrait of the myriad effects of globalization. The film focuses on the relationship between the Alabama's commanding officer, Captain Richard Phillips (two time Academy Award® winner Tom Hanks), and his Somali counterpart, Muse (Barkhad Abdi). Set on an incontrovertible collision course off the coast of Somalia, both men will find themselves paying the human toll for economic forces outside of their control.

Purchase DVD/Blu-ray/4K UHD physical copy of Captain Phillips today at Amazon.com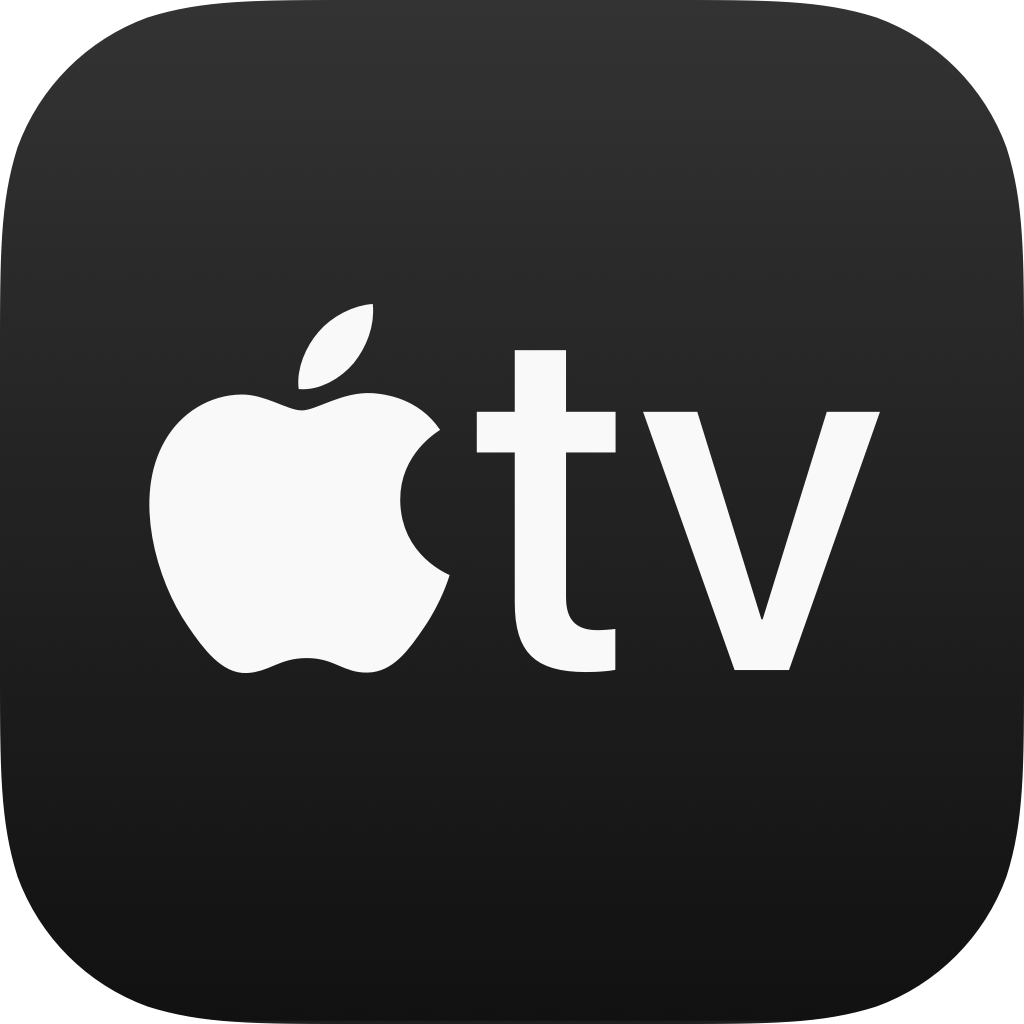 Download Captain Phillips in Digital HD/4K from the iTunes store.
Captain Phillips images are © Columbia Pictures. All Rights Reserved.
Captain Phillips Theatrical Review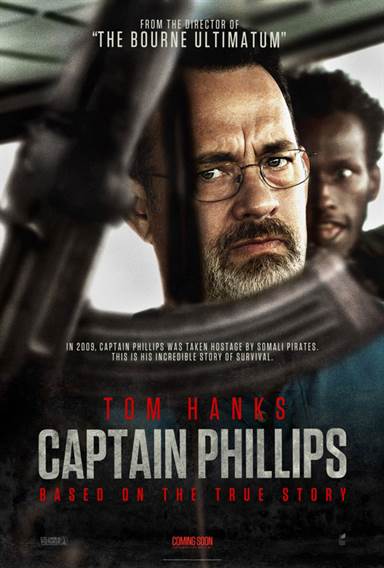 Gripping, disturbing and suspenseful the movie Captain Phillips depicts a story from the headlines that have captivated Americans with concern. The well crafted, strongly detailed and stunningly acted true story will have you on the edge of your seat. I found myself mesmerized by the astounding facts behind the takeover of a huge container craft by four Somali Pirates. If you want the best effect of the film, do not look up the true event before going to see this Oscar worthy film.
It's April 2009 and veteran merchant marine skipper Richard Phillips from Vermont has been assigned to captain the MV Maersk Alabama a container ship docked in Saudi Arabia. With a crew of 20, Phillips's orders are to head for Kenya where he has to drop off about a one third of his load that includes food for three African countries. It's a perfect day to set out with the Maersk and they're on schedule to navigate down the East coast of Africa.
The people of Somali have been living meager lives with very little food to go around. They pirate boats that pass by their shores to earn enough money to increase the rate of survival for their families. They are treacherous and fearsome attacking helpless ships without mercy. On this particular day when the Maersk enters their waters off the Somali coast a large fishing ship awaits for a raid. After getting into position, two smaller craft equipped with high powered motors set out from the fishing boat carrying pirates to board the huge cargo ship. When they get in range, realize the ship is unarmed and find they have the upper hand the pirates attack.
The film continues with a story that's incredible and unimaginable. Director Paul Greengrass puts his cast on open waters creating the hard to believe true story with realistic sets. He shows the enormity of the ship with its packed high containers, an able Captain Phillips, a top notch ship crew and the safety drills that are a priority in the African waters. Greengrass shows that it seems unfathomable, but true that at a moving ship its size can be boarded at sea by only four pirates in a fishing boat.
Greengrass brings on his pirates who are high on a drug emitting plant called kaht. The leaves of the spindly vegetation produce a hallucinogen much like LSD when chewed that provides a stimulant that causes excitement, loss of appetite and euphoria. His actors show how they've become fearless and uncompromising with only one thing on their mind, board the ship and bring it to the mother ship waiting offshore to get their reward.
Casting Tom Hanks to create Captain Phillips, Greengrass works with him to give his best performance ever. Hanks holds nothing back showing Phillips' concern for his crew, taking action to stop an invasion without guns and when the attack does come, protect his crew at all cost even if it means being kidnapped to save their lives. His role has to be believable to work and Hanks nails it creating an emotional arc from calm and cool to cunning then tenacious. It's an Oscar worthy performance that should not be missed.
The whole cast does a fine job in recreating the events that took place off the coast of Somalia. Of the cast for the Somalia pirates the standout is Barkhad Abdi who plays Muse. Abdi crafts his lanky strong willed determined pirate to show that he will stop at nothing to get his prize. He wants to succeed in hijacking the boat to show he can be a leader, but more so to get the money that will carry him away from his hard life in Somalia. Muse fights with his opponent using fear by firing his gun to show he's in charge. But in order to achieve his bounty he smartly deals with Captain Phillips accepting what he knows is a stall for time in trade for an even bigger reward. His performance has that kind of energy to be noticed by the voters who choose Best Supporting Actor and if they do it will be a well deserved honor.
Captain Phillips been rated PG-13 by the MPAA for sustained intense sequences of menace, some violence with bloody images, and for substance use. Please use caution as this film may not be a time to bring along immature children.
FINAL ANALYSIS: A compelling film worthy of Oscar consideration. (A)
-- John Delia
For more reviews please visit our film/television review section.
SPONSORED LINKS