Search Results For Tom Hanks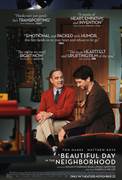 A Beautiful Day In The Neighborhood (2019)
Tom Hanks portrays Mister Rogers in A BEAUTIFUL DAY IN THE NEIGHBORHOOD, a timely story of kindness triumphing over cynicism, based on the true story of a real-life friendship between Fred Rogers and...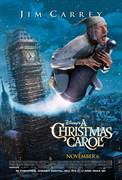 A Christmas Carol (2009)
Charles Dickens' timeless tale of an old miser who must face Ghosts of Christmas Past, Present and Yet-to-Come, as they help to bring kindness to his otherwise cold heart. The Ghosts remind him of...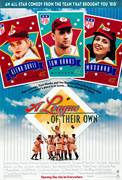 A League of Their Own (1992)
Tom Hanks, Geena Davis and Madonna star in this major-league comedy from the team that brought you Big. Hanks stars as Jimmy Dugan, a washed-up ballplayer whose big league days are over. Hired to...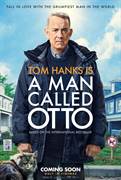 A Man Called Otto (2023)
Based on the # 1 New York Times bestseller "A Man Called Ove," A Man Called Otto tells the story of Otto Anderson (Tom Hanks), a grump who no longer sees purpose in his life following the loss of his...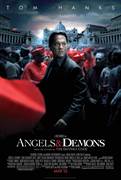 Angels & Demons (2009)
The team behind the global phenomenon "The Da Vinci Code" returns for the highly anticipated "Angels & Demons," based upon the bestselling novel by Dan Brown. Tom Hanks reprises his role as...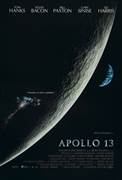 Apollo 13 (1995)
Stranded 205,000 miles from Earth in a crippled spacecraft, astronauts Jim Lovell (Hanks), Fred Haise (Paxton) and Jack Swigert (Bacon) fight a desperate battle to survive. Meanwhile, at Mission...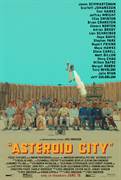 Asteroid City (2023)
ASTEROID CITY takes place in a fictional American desert town circa 1955. The itinerary of a Junior Stargazer/Space Cadet convention (organized to bring together students and parents from across the...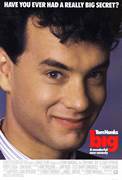 Big (1988)
At a carnival, young Josh Baskin (Tom Hanks) wishes he was big – only to awake the next morning and discover he is! With the help of his friend Billy, Josh lands a job at a toy company but the...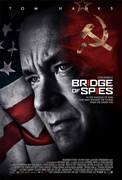 Bridge of Spies (2015)
A dramatic thriller set against the backdrop of a series of historic events, DreamWorks Pictures/Fox 2000 Pictures' "Bridge of Spies" tells the story of James Donovan, a Brooklyn...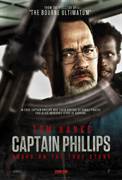 Captain Phillips (2013)
Captain Phillips is director Paul Greengrass's multi-layered examination of the 2009 hijacking of the U.S. container ship Maersk Alabama by a crew of Somali pirates. It is – through Greengrass's...