Billy Ray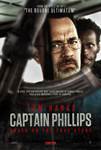 Captain Phillips (2013)
Captain Phillips is director Paul Greengrass's multi-layered examination of the 2009 hijacking of the U.S. container ship Maersk Alabama by a crew of Somali pirates. It is – through Greengrass's distinctive...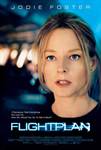 Flightplan (2005)
You are flying at 37,000 feet, in a new state-of-the-art airliner... so how on earth could a child suddenly disappear from your plane? This nerve-shattering question lies at the heart of FLIGHTPLAN, a...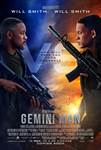 Gemini Man (2019)
Gemini Man is an innovative action-thriller starring Will Smith as Henry Brogan, an elite assassin, who is suddenly targeted and pursued by a mysterious young operative that seemingly can predict his every...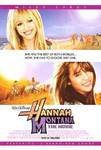 Hannah Montana: The Movie (2009)
Walt Disney Pictures takes the Disney Channel phenom to the big screen in a feature film extravaganza. Miley Stewart (Miley Cyrus) struggles to juggle school, friends and her secret pop-star persona; when...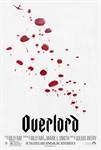 Overlord (2018)
With only hours until D-Day, a team of American paratroopers drop into Nazi-occupied France to carry out a mission that's crucial to the invasion's success. Tasked with destroying a radio transmitter...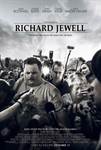 Richard Jewell (2019)
Directed by Clint Eastwood and based on true events, "Richard Jewell" is a story of what happens when what is reported as fact obscures the truth."There is a bomb in Centennial Park. You have thirty...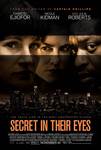 Secret in Their Eyes (2015)
A tight-knit team of rising investigators – Ray (Chiwetel Ejiofor) and Jess (Julia Roberts), along with their supervisor Claire (Nicole Kidman) – is suddenly torn apart when they discover that...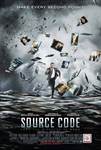 Source Code (2011)
When decorated soldier Captain Colter Stevens (Jake Gyllenhaal) wakes up in the body of an unknown man, he discovers he's part of a mission to find the bomber of a Chicago commuter train. In an assignment...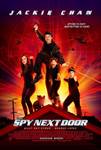 The Spy Next Door (2010)
Jackie Chan is set to star in "The Spy Next Door," an action-comedy which centers on a man (Chan) who is called to baby-sit his neighbor's children and winds up having to fight off secret...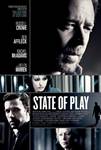 State of Play (2009)
Oscar winner Russell Crowe leads an all-star cast in a blistering thriller about a rising congressman and an investigative journalist embroiled in an case of seemingly unrelated, brutal murders. Crowe...