Billy Ray

Hannah Montana: The Movie (2009)

1 Fan

Walt Disney Pictures takes the Disney Channel phenom to the big screen in a feature film extravaganza. Miley Stewart (Miley Cyrus) struggles to juggle school, friends and her secret pop-star persona; when Hannah Montana's soaring popularity threa...


Secret in Their Eyes (2015)

26 Fans

A tight-knit team of rising investigators – Ray (Chiwetel Ejiofor) and Jess (Julia Roberts), along with their supervisor Claire (Nicole Kidman) – is suddenly torn apart when they discover that Jess's teenage daughter has been brutal...


The Spy Next Door (2010)

Be the first to check-in

Jackie Chan is set to star in "The Spy Next Door," an action-comedy which centers on a man (Chan) who is called to baby-sit his neighbor's children and winds up having to fight off secret agents after one of the kids inadvertently downl...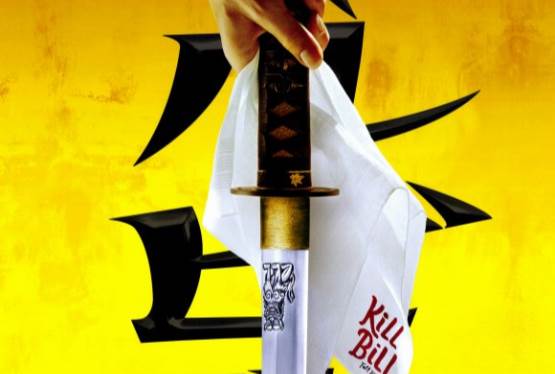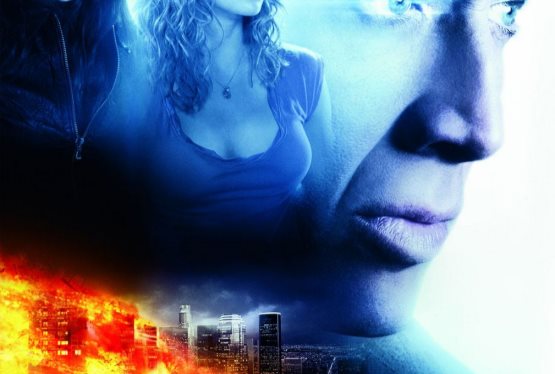 Next
WAS: $12.99
NOW: $3.99