Yul Vazquez

The A-Team (2010)

Captain Phillips (2013)

531 Fans

Captain Phillips is director Paul Greengrass's multi-layered examination of the 2009 hijacking of the U.S. container ship Maersk Alabama by a crew of Somali pirates. It is – through Greengrass's distinctive lens – simultaneously a...


The Infiltrator (2016)

26 Fans

Based on a true story, Federal agent ROBERT "BOB" MAZUR (Bryan Cranston) goes deep undercover to infiltrate Pablo Escobar's drug trafficking scene plaguing the nation in 1986 by posing as slick, money-laundering businessman Bob Muse...


Last Flag Flying (2017)

5 Fans

In 2003, 30 years after they served together in the Vietnam War, former Navy Corps medic Richard "Doc" Shepherd (Steve Carell) re-unites with Former Marines Sal (Bryan Cranston) and Richard Mueller (Laurence Fishburne) on a different type o...


The Lottery (2014)

Midnight, Texas (2017)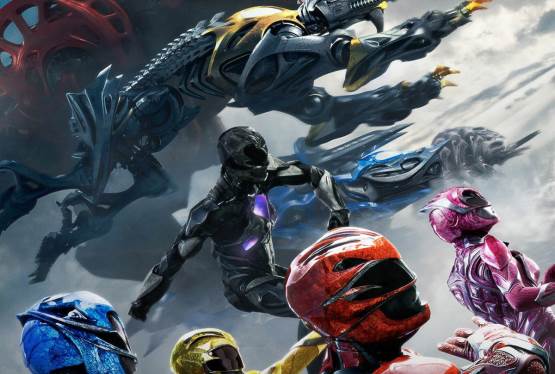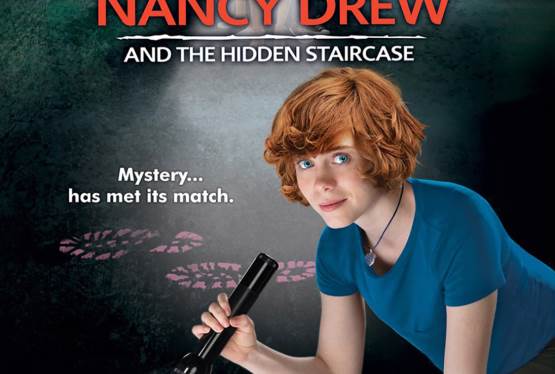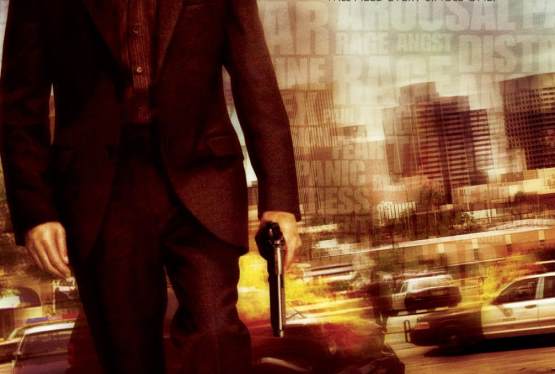 Crank
WAS: $9.99
NOW: $4.99