Yul Vazquez

The A-Team (2010)
This updated feature-film take on the hit 1980s television show follows a group of Iraq War veterans on the run from U.S. military forces while they try to clear their names after being framed for a crime they didn't commit. Along the way, Col. H...


Captain Phillips (2013)
Captain Phillips is director Paul Greengrass's multi-layered examination of the 2009 hijacking of the U.S. container ship Maersk Alabama by a crew of Somali pirates. It is – through Greengrass's distinctive lens – simultaneously a...


The Infiltrator (2016)
Based on a true story, Federal agent ROBERT "BOB" MAZUR (Bryan Cranston) goes deep undercover to infiltrate Pablo Escobar's drug trafficking scene plaguing the nation in 1986 by posing as slick, money-laundering businessman Bob Muse...


Last Flag Flying (2017)
In 2003, 30 years after they served together in the Vietnam War, former Navy Corps medic Richard "Doc" Shepherd (Steve Carell) re-unites with Former Marines Sal (Bryan Cranston) and Richard Mueller (Laurence Fishburne) on a different type o...


The Lottery (2014)
Set within a dystopian future driven by a global fertility crisis, The Lottery reveals a world staring down the barrel of impending extinction as women have mysteriously stopped bearing children. After years of research, Dr. Alison Lennon (Shelton) a...


Midnight, Texas (2017)
Welcome to a place where being normal is really quite strange. From Niels Arden Oplev, the visionary director of "Mr. Robot," and based on the hit book series from author Charlaine Harris ("True Blood"), comes a journey into a remote Texas town where...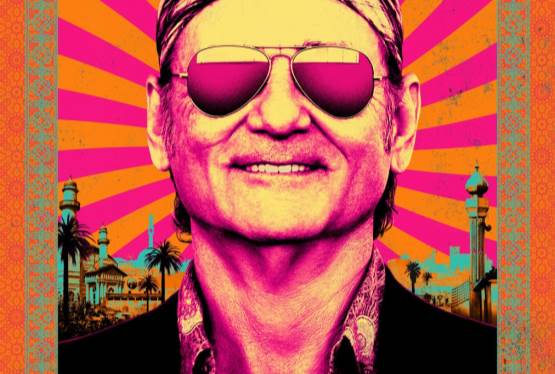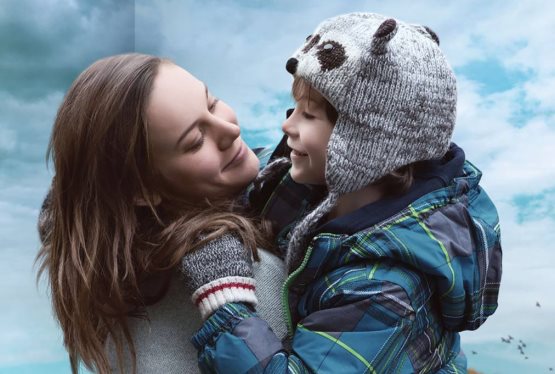 Room
WAS: $14.99
NOW: $7.99