Drama/Suspense Films
All The Money In The World (2017)
ALL THE MONEY IN THE WORLD follows the kidnapping of 16-year-old John Paul Getty III (Charlie Plummer) and the desperate attempt by his devoted mother Gail (Michelle Williams) to convince his billionaire...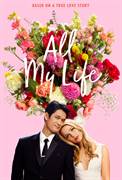 All My Life (2020)
Based on the powerful true love story that inspired an entire nation, All My Life follows the journey of an engaged couple who make the difficult decision to accelerate their wedding in the wake of a devastating...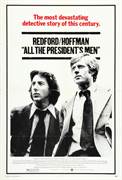 All the President's Men (1976)
In the Watergate Building on June 17, 1972, lights go on and four burglars are caught breaking into the offices of the Democratic National Headquarters. That night triggered revelations that would eventually...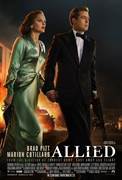 Allied (2016)
"ALLIED" is the story of intelligence officer Max Vatan (Pitt), who in 1942 North Africa encounters French Resistance fighter Marianne Beausejour (Cotillard) on a deadly mission behind enemy...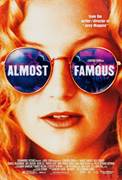 Almost Famous (2000)
A coming-of-age story about a 15-year-old boy hitting the road with an up-and-coming rock band in the early 1970s. Elaine Miller is a bright, loving, but strict single parent whose distrust of rock music...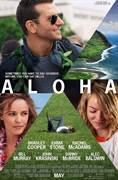 Aloha (2015)
In Aloha, a celebrated military contractor (Bradley Cooper) returns to the site of his greatest career triumphs – the US Space program in Honolulu, Hawaii – and reconnects with a long-ago love...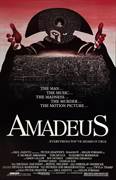 Amadeus (1984)
Gripping human drama. Sumptuous period epic. Glorious celebration of the music of Wolfgang Amadeus Mozart. This marvelous winner of eight Academy Awards(R) portrays the rivalry between the genius Mozart...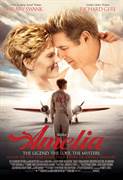 Amelia (2009)
Experience the romance, struggle and triumph of legendary aviatrix Amelia Earhart as she chases love and lives her dreams in Amelia, landing on Blu-ray Disc with Digital Copy and DVD February 2 from Twentieth...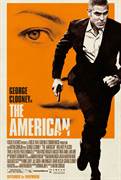 The American (2010)
Jack (George Clooney) is an artful assassin with a lengthy track record, constantly on the move and always watching his back. When an assignment goes wrong and a lover ends up dead, he vows that the next...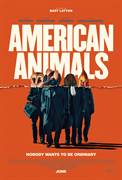 American Animals (2018)
American Animals is the unbelievable but entirely true story of four young men who attempt to execute one of the most audacious art heists in U.S. history. The film centers around two friends from the...