Drama/Suspense Films

Snatch (2001)

Snowden (2016)

311 Fans

Academy Award®-winning director Oliver Stone, who brought Platoon, Born on the Fourth of July, Wall Street and JFK to the big screen, tackles the most important and fascinating true story of the 21st century. Snowden, the politically-charged, pul...


The Social Network (2010)

2 Fans

Writer/producer Aaron Sorkin announced on his Facebook page that he is going to be writing a movie about the popular social networking site. Mark Zuckenberg created the site in 2004 at Harvard during his sophomore year. It now has over 60 million...


Solitary Man (2010)

Some Kind of Wonderful (1987)

Song to Song (2017)

1 Fan

In this love story set against the Austin music scene, two entangled couples – Rooney Mara and Ryan Gosling, and Michael Fassbender and Natalie Portman – chase success amidst seduction and betrayal....


Soul Surfer (2011)

2 Fans

Soul Surfer is the inspiring true story of teen surfer Bethany Hamilton, who lost her arm in a shark attack and courageously overcame all odds to become a champion again, through her sheer determination and unwavering faith. In the wake of this life-...


The Sound of Music (1965)

3 Fans

Based on a real family and the events in their life, The Sound of Music tells the story of Maria, who, after proving too high-spirited for the other nuns in her convent, is sent off to work as a governess for the unruly children in the Von Trapp fami...


Southpaw (2015)

494 Fans

From acclaimed director Antoine Fuqua (TRAINING DAY) and starring Academy Award® nominated Jake Gyllenhaal (NIGHTCRAWLER, BROKEBACK MOUNTAIN) comes a story of tragedy, loss and the painful road to redemption… Billy "The Great"...


Sparkle (2012)

25 Fans

Musical prodigy, Sparkle (Jordin Sparks) struggles to become a star while overcoming issues that are tearing her family apart. From an affluent Detroit area and daughter to a single mother (Whitney Houston), she tries to balance a new romance with mu...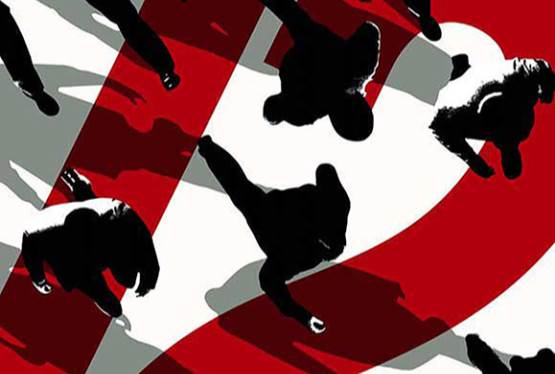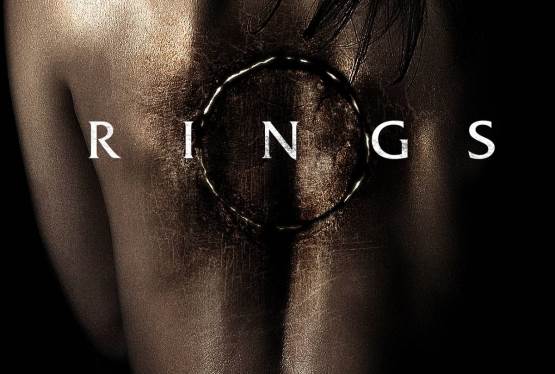 Rings
WAS: $14.99
NOW: $12.99