Drama/Suspense Films

The Tree of Life (2011)

Trouble With the Curve (2012)

9 Fans

Gus Lobel (Clint Eastwood) has been one of the best scouts in baseball for decades, but, despite his efforts to hide it, age is starting to catch up with him. Nevertheless, Gus refuses to be benched for what could be the final innings of his career....


True Grit (2010)

1 Fan

A 14-year-old girl (Hailee Steinfeld) joins an aging U.S. marshal (Jeff Bridges) and another lawman (Matt Damon) in tracking her father's killer into hostile Indian territory in Joel and Ethan Coen's adaptation of Charles Portis' original...


True Story (2015)

1 Fan

James Franco and Jonah Hill star in this taut thriller from writer-director Rupert Goold, based on Michael Finkel's chilling, real-life story. After a disgraced New York Times journalist (Hill) learns that Christian Longo, a man accused of murd...


Trumbo (2015)

56 Fans

In 1947, Dalton Trumbo (Bryan Cranston) was Hollywood's top screenwriter until he and other artists were jailed and blacklisted for their political beliefs. TRUMBO (directed by Jay Roach) recounts how Dalton used words and wit to win two Academ...


The Two Popes (2019)

The Ultimate Life (2013)

Unbreakable (2000)

Unbroken (2014)

607 Fans

Academy Award (R) winner Angelina Jolie directs and produces Unbroken, an epic drama that follows the incredible life of Olympian and war hero Louis "Louie" Zamperini (Jack O'Connell) who, along with two other crewmen, survived in a raf...


Underwater (2020)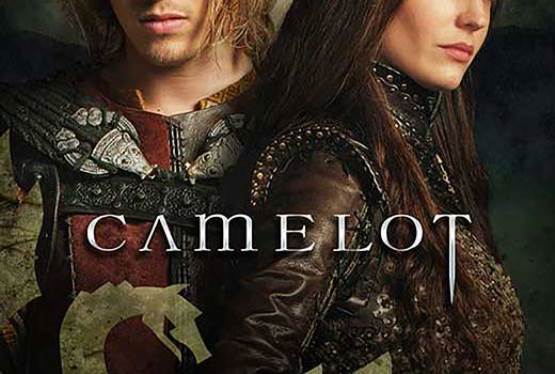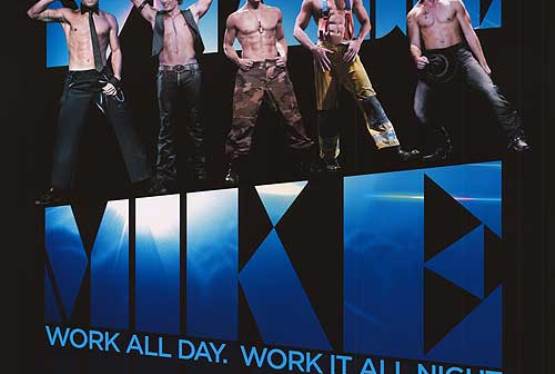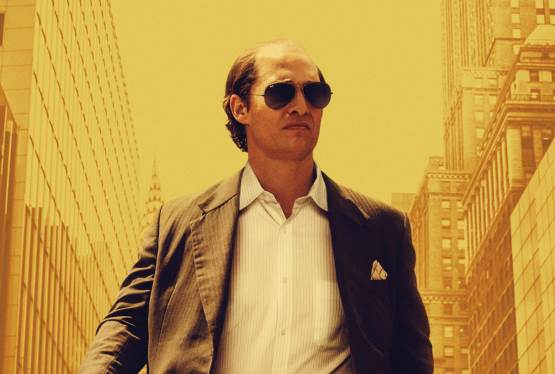 Gold
WAS: $14.99
NOW: $9.99