Drama/Suspense Films

To Dust (2019)
Winner of the Audience Award and the Best New Narrative Award at the Tribeca Film Festival, To Dust stars Géza Röhrig (MJFF 2016 Academy Award-winning film Son of Saul) as Shmuel, a grieving Hasidic cantor in upstate New York who is strug...


Tolkien (2019)
TOLKIEN explores the formative years of the orphaned author as he finds friendship, love and artistic inspiration among a group of fellow outcasts at school. This takes him into the outbreak of World War I, which threatens to tear the "fellowsh...


Tomorrow Man (2019)
Ed Hemsler spends his life preparing for a disaster that may never come. Ronnie Meisner spends her life shopping for things she may never use. In a small town somewhere in America, these two people will try to find love while trying not to get lost i...


The Tourist (2010)
A remake of the 2005 French film written and directed by Jerome Salle. Thriller concerns an American tourist who finds his life in danger when a female Interpol agent uses him as a dupe to flush out an elusive criminal with whom she once ha...


Traffic (2001)
It's the high-stakes, high-risk world of the drug trade as seen through a well-blended mix of interrelated stories: a Mexican policeman (Benicio Del Toro) finds himself and his partner caught in an often deadly web of corruption; a pair of DEA ag...


Trainspotting (1996)
From the director of SLUMDOG MILLIONAIRE…the motion picture sensation that wowed critics and audiences nationwide, TRAINSPOTTING delivers a wild mix of rebellious action and wicked humor! It's the story of four friends as they try to make...


Trance (2013)
From ACADEMY AWARD®-Winning director Danny Boyle (Slumdog Millionaire, 2008) comes a thrilling, action-packed brain-twister! After a blow to the head during his attempted robbery of a $27 million Goya painting, Simon (James McAvoy, X-Men: First C...


Transit (2012)
The family camping trip was meant to reunite the Sidwell family. It's not. After being imprisoned for tax evasion, Nate Sidwell has lost the respect of his wife and his children. Then when he suspects their truck is being followed, he gets arrest...


The Tree of Life (2011)
From Terrence Malick, the acclaimed director of such classic films as Badlands, Days of Heaven and The Thin Red Line, The Tree of Life is the impressionistic story of a Midwestern family in the 1950's. The film follows the life journey of the eld...


Trouble With the Curve (2012)
Gus Lobel (Clint Eastwood) has been one of the best scouts in baseball for decades, but, despite his efforts to hide it, age is starting to catch up with him. Nevertheless, Gus refuses to be benched for what could be the final innings of his career....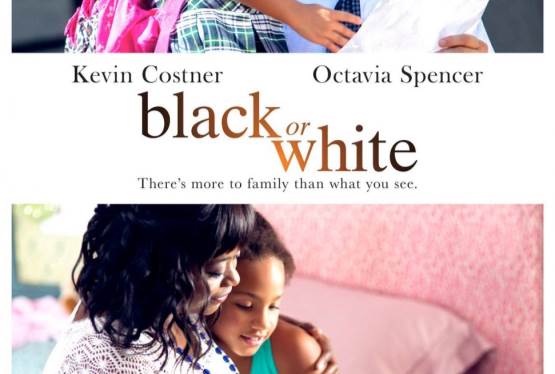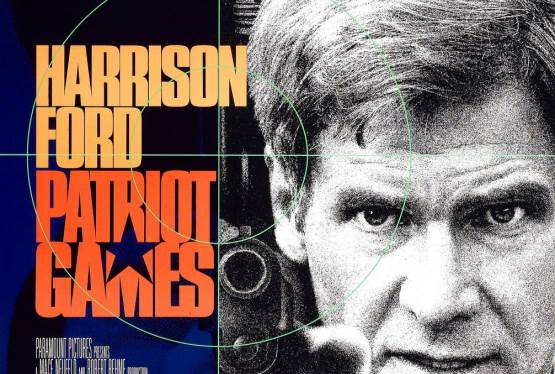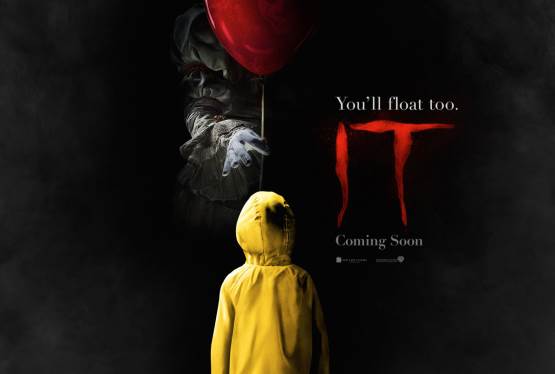 It
WAS: $14.99
NOW: $7.99