Documentary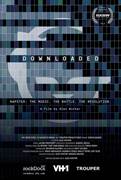 Downloaded (2013)
Filmmaker Alex Winter explores the effects of music-downloading on the kids who accomplished it, the bands and businesses affected by it, and its impact on the world.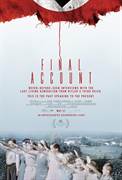 Final Account (2021)
FINAL ACCOUNT is an urgent portrait of the last living generation of everyday people to participate in Adolf Hitler's Third Reich. Over a decade in the making, the film raises vital, timely questions...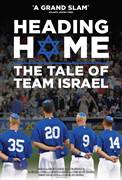 Heading Home: The Tale of Team Israel (2018)
A stirring story of sports, patriotism and personal growth, Heading Home charts the underdog journey of Israel's national baseball team competing for the first time in the World Baseball Classic....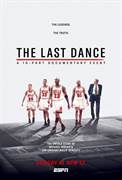 The Last Dance (2020)
In the fall of 1997, Michael Jordan and the Chicago Bulls began their quest to win a sixth NBA title in eight years. But despite all Jordan had achieved since his sensational debut 13 years earlier...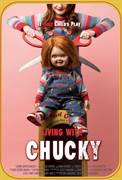 Living With Chucky (2022)
A filmmaker who grew up alongside Chucky the killer doll seeks out the other families surrounding the Child's Play films as they recount their experiences working on the ongoing franchise and what it...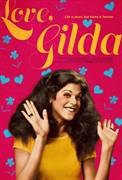 Love, Gilda (2018)
LOVE, GILDA opens a unique window into the honest and whimsical world of beloved performer Gilda Radner, whose greatest role was sharing her story. Working with the Radner estate, D'Apolito...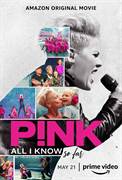 P!nk: All I Know So Far (2021)
Join award-winning musician P!NK as she embarks on her record-breaking 2019 "Beautiful Trauma" world tour and welcomes audiences to join her chosen family while trying to balance being a mom, a wife...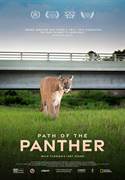 Path of The Panther (2023)
Drawn in by the haunting specter of the Florida panther, National Geographic Explorer and photographer Carlton Ward Jr. and a coalition of biologists, ranchers, conservationists and Indigenous peoples...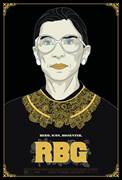 RBG (2018)
At the age of 84, U.S. Supreme Court Justice Ruth Bader Ginsburg has developed a breathtaking legal legacy while becoming an unexpected pop culture icon. But without a definitive Ginsburg biography...