Documentaries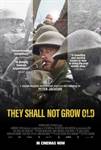 They Shall Not Grow Old (2019)
Between 1914 and 1918, a global conflict changed the course of history. The people who experienced it did not live in a silent, black and white world. Travel back in time to experience history with those...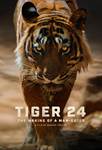 Tiger 24 (2022)
When a wild tiger kills men who enter his territory he is declared a man-eater and locked up in a zoo. This galvanizes a massive social uproar. Activists take their cause to the streets, online, up on...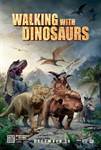 Walking with Dinosaurs 3D (2013)
For the first time in movie history, audiences will truly see and feel what it was like when dinosaurs ruled the Earth. "Walking with Dinosaurs" is the ultimate immersive experience, utilizing state of...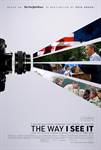 The Way I See It (2020)
Inspired by the New York Times #1 bestseller comes Dawn Porter's The Way I See It, an unprecedented look behind the scenes of two of the most iconic Presidents in American History, Barack Obama and Ronald...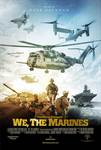 We, the Marines (2017)
We, The Marines takes viewers on an action-packed adventure into the unparalleled experience of becoming and serving as a member of the U.S. Marine Corps. Narrated by former Marine and Academy Award-winning...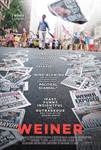 Weiner (2016)
Former U.S. Representative Anthony Weiner's catastrophic race for Mayor of New York City in 2013 is detailed in this behind-the-scenes documentary. Weiner became embroiled in his second widely publicized...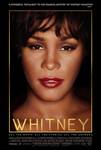 Whitney (2018)
Seven consecutive U.S. no. 1 singles. 200 million+ albums sold worldwide. Whitney Houston was a music sensation who starred in several blockbuster movies before her brilliant career gave way to erratic...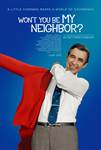 Won't You Be My Neighbor? (2018)
From Academy Award-winning filmmaker Morgan Neville (20 Feet from Stardom), Won't You Be My Neighbor? takes an intimate look at America's favorite neighbor: Mister Fred Rogers. A portrait of...