Television
The 100 (2014)
Ninety-seven years ago, nuclear Armageddon decimated planet Earth, destroying civilization. The only survivors were the 400 inhabitants of 12 international space stations that were in orbit at the time. Three generations have been born in space, the...

11.22.63 (2016)
Hulu Original series 11.22.63 is a thriller in which high school English teacher Jake Epping (James Franco) travels back in time to prevent the assassination of President John F. Kennedy — but his mission is threatened by Lee Harvey Oswald, fal...

12 Monkeys (2015)
12 Monkeys, a drama based on the 1995 Universal Pictures film directed by Terry Gilliam -- It stars Aaron Stanford (Nikita, X-Men: The Last Stand, X2), Amanda Schull (Suits, Pretty Little Liars), Noah Bean (Nikita,Damages) and Kirk Acevedo (Fringe...

13 Reasons Why (2017)
The late Hannah Baker explains why she committed suicide to her high school peers through a collection of cassette tapes she left behind....

2 Broke Girls (2011)
2 BROKE GIRLS is a comedy about two young women waitressing at a greasy spoon diner who strike up an unlikely friendship in the hopes of launching a successful business - if only they can raise the cash.Sassy, streetwise Max Black wor...

24 (2001)
24 is presented in real time, with each season depicting a 24-hour period in the life of Jack Bauer, who works with the United States government as it fights domestic threats. Bauer is often in the field for the Los Angeles Counter Terrorist Unit...

24: Legacy (2017)
The clock ticks again with 24: LEGACY, the next evolution of the Emmy Award-winning "24." From Emmy Award-winning executive producer Howard Gordon ("Homeland," "24: Live Another Day"), Academy Award- and Emmy Award...

24: Live Another Day (2014)
Set and shot in London, the suspenseful event series once again will follow the exploits of agent Jack Bauer (Sutherland), as he attempts to thwart a terrorist attack. Retaining the real-time format with split screens and interweaving storylines, the...


Agent Carter (2015)
It's 1946, and peace has dealt Peggy Carter a serious blow as she finds herself marginalized when the men return home from fighting abroad. Working for the covert SSR (Strategic Scientific Reserve), Peggy must balance doing administrative work...


Alias (2001)
Alias is a breathtaking adventure of action-packed espionage and heart-wrenching drama. Golden Globe® winner Jennifer Garner (Best Actress, "Alias" 2002) stars as Sydney Bristow, a spy who fights a web of conspiracy that involves h...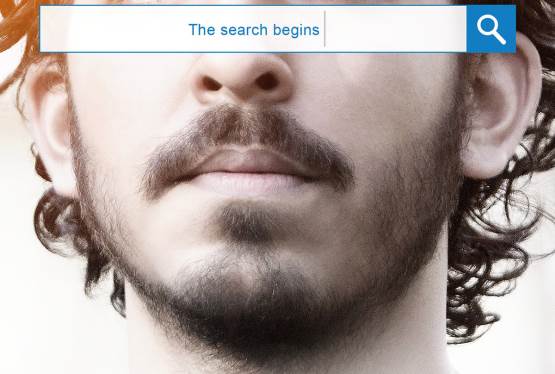 Lion
WAS: $14.99
NOW: $9.99