Documentary

Heading Home: The Tale of Team Israel (2018)
A stirring story of sports, patriotism and personal growth, Heading Home charts the underdog journey of Israel's national baseball team competing for the first time in the World Baseball Classic. After...

The Last Dance (2020)
In the fall of 1997, Michael Jordan and the Chicago Bulls began their quest to win a sixth NBA title in eight years. But despite all Jordan had achieved since his sensational debut 13 years earlier, "The...

Love, Gilda (2018)
LOVE, GILDA opens a unique window into the honest and whimsical world of beloved performer Gilda Radner, whose greatest role was sharing her story. Working with the Radner estate, D'Apolito unearthed...

RBG (2018)
At the age of 84, U.S. Supreme Court Justice Ruth Bader Ginsburg has developed a breathtaking legal legacy while becoming an unexpected pop culture icon. But without a definitive Ginsburg biography, the...

Spaceship Earth (2020)
Spaceship Earth is the true, stranger-than-fiction, adventure of eight visionaries who in 1991 spent two years quarantined inside of a self-engineered biodome called BIOSPHERE 2. The experiment was a worldwide...

Step (2017)
STEP documents the senior year of a girls' high-school step dance team against the background of inner-city Baltimore. As each one tries to become the first in their families to attend college, the...

They Shall Not Grow Old (2019)
Between 1914 and 1918, a global conflict changed the course of history. The people who experienced it did not live in a silent, black and white world. Travel back in time to experience history with those...

Walking with Dinosaurs 3D (2013)
For the first time in movie history, audiences will truly see and feel what it was like when dinosaurs ruled the Earth. "Walking with Dinosaurs" is the ultimate immersive experience, utilizing...

The Way I See It (2020)
Inspired by the New York Times #1 bestseller comes Dawn Porter's The Way I See It, an unprecedented look behind the scenes of two of the most iconic Presidents in American History, Barack Obama and Ronald...

We, the Marines (2017)
We, The Marines takes viewers on an action-packed adventure into the unparalleled experience of becoming and serving as a member of the U.S. Marine Corps. Narrated by former Marine and Academy Award-winning...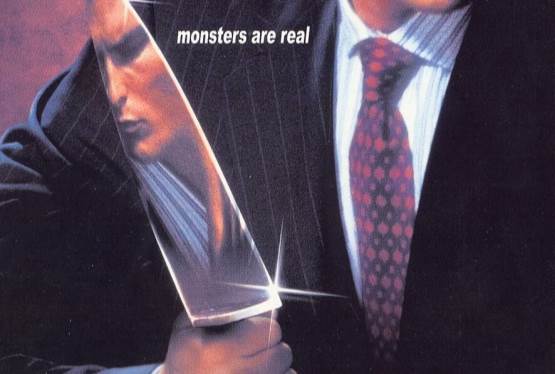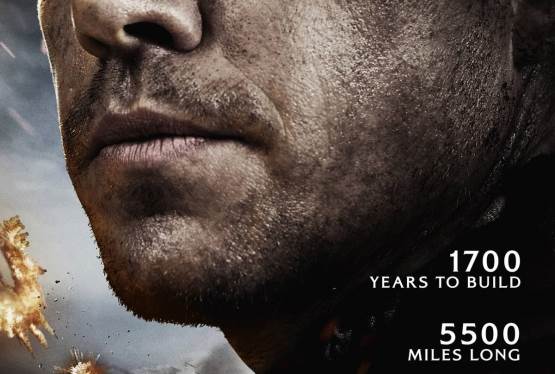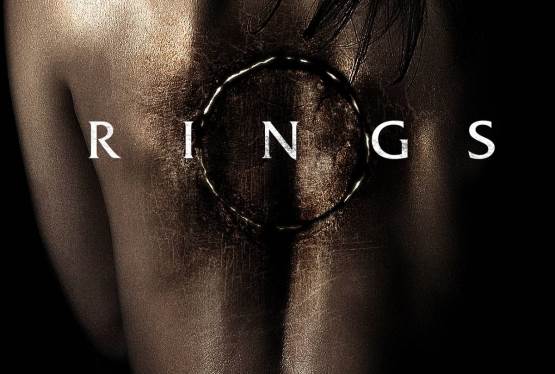 Rings
WAS: $14.99
NOW: $12.99