Abe Sylvia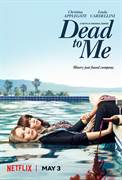 Dead To Me (2019)
Jen (Christina Applegate) is a sardonic widow determined to solve her husband's recent hit-and-run murder. Judy (Linda Cardellini) is an optimistic free spirit who's recently suffered her own tragic loss....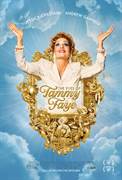 The Eyes of Tammy Faye (2021)
THE EYES OF TAMMY FAYE is an intimate look at the extraordinary rise, fall, and redemption of televangelist Tammy Faye Bakker. In the 1970s and 80s, Tammy Faye and her husband, Jim Bakker, rose from humble...