Search Results For Abigail Breslin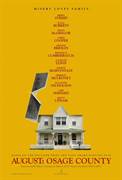 August: Osage County (2013)
AUGUST: OSAGE COUNTY tells the dark, hilarious and deeply touching story of the strong-willed women of the Weston family, whose lives have diverged until a family crisis brings them back to the...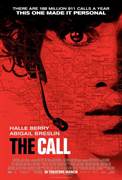 The Call (2013)
When veteran 911 operator, Jordan (Halle Berry), takes a life-altering call from a teenage girl (Abigail Breslin) who has just been abducted, she realizes that she must confront a killer from her past...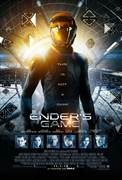 Ender's Game (2013)
In the near future, a hostile alien race (called the Formics) have attacked Earth. If not for the legendary heroics of International Fleet Commander Mazer Rackham (Ben Kingsley), all would have been...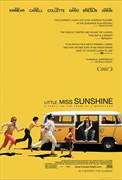 Little Miss Sunshine (2006)
Father Richard (Greg Kinnear) is desperately trying to sell his motivational success program... with no success. Meanwhile, "pro-honesty" mom Sheryl (Toni Collette) lends support to her...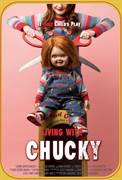 Living With Chucky (2022)
A filmmaker who grew up alongside Chucky the killer doll seeks out the other families surrounding the Child's Play films as they recount their experiences working on the ongoing franchise and what it...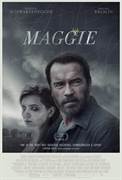 Maggie (2015)
By the time a necrotic viral pandemic spread cross-country to small town America and infected the film's titular character, 16-year-old MAGGIE (ABIGAIL BRESLIN), authorities had established...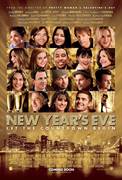 New Year's Eve (2011)
New Year's Eve celebrates love, hope, forgiveness, second chances and fresh starts, in intertwining stories told amidst the pulse and promise of New York City on the most dazzling night of the...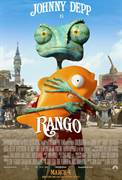 Rango (2011)
From the director of The Pirates of the Caribbean comes Rango, featuring Johnny Depp in an original animated comedy-adventure that takes moviegoers for a hilarious and heartfelt walk in the Wild West....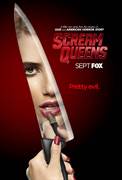 Scream Queens (2015)
The girls of Kappa House are dying for new pledges. SCREAM QUEENS is a new killer comedy-horror series from Ryan Murphy, Brad Falchuk and Ian Brennan, the Emmy- and Golden Globe Award-winning...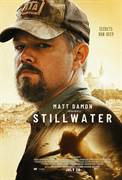 Stillwater (2021)
Unemployed roughneck Bill Baker (Academy Award®-winner Matt Damon) travels from Oklahoma to Marseille to visit his estranged daughter Allison (Academy Award®-nominee Abigail Breslin). Imprisoned for a...