Abigail Breslin

August: Osage County (2013)

82 Fans

AUGUST: OSAGE COUNTY tells the dark, hilarious and deeply touching story of the strong-willed women of the Weston family, whose lives have diverged until a family crisis brings them back to the Midwest house they grew up in, and to the dysfunctional...


The Call (2013)

311 Fans

When veteran 911 operator, Jordan (Halle Berry), takes a life-altering call from a teenage girl (Abigail Breslin) who has just been abducted, she realizes that she must confront a killer from her past in order to save the girl's life....

Ender's Game (2013)

1885 Fans

In the near future, a hostile alien race (called the Formics) have attacked Earth. If not for the legendary heroics of International Fleet Commander Mazer Rackham (Ben Kingsley), all would have been lost. In preparation for the next attack, the highl...


Little Miss Sunshine (2006)

Be the first to check-in

Father Richard (Greg Kinnear) is desperately trying to sell his motivational success program... with no success. Meanwhile, "pro-honesty" mom Sheryl (Toni Collette) lends support to her eccentric family, including her depressed brother (Ste...


Maggie (2015)

294 Fans

By the time a necrotic viral pandemic spread cross-country to small town America and infected the film's titular character, 16-year-old MAGGIE (ABIGAIL BRESLIN), authorities had established a protocol for patients infected with the de...


New Year's Eve (2011)

Rango (2011)

Be the first to check-in

From the director of The Pirates of the Caribbean comes Rango, featuring Johnny Depp in an original animated comedy-adventure that takes moviegoers for a hilarious and heartfelt walk in the Wild West. The story ollows the comical, transformative jour...

Scream Queens (2015)

Zombieland (2009)

Zombieland: Double Tap (2019)

1036 Fans

After a fight between Columbus and Wichita creates a deep rift in the make-shift family that causes Little Rock to leave with a strange man, the group must band together to find Little Rock and mend the family ties. Facing new kinds of zombies along...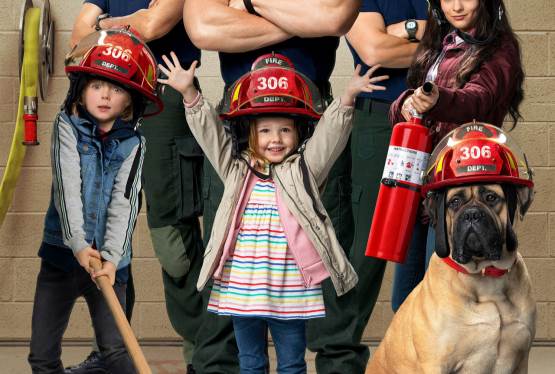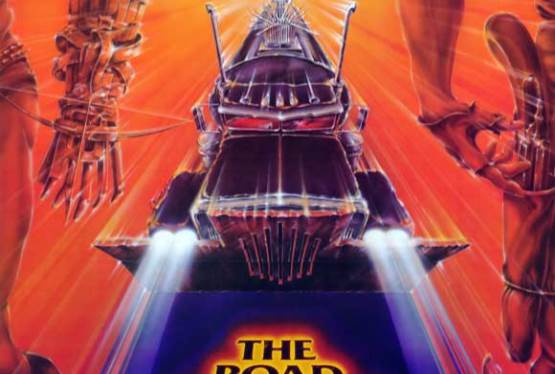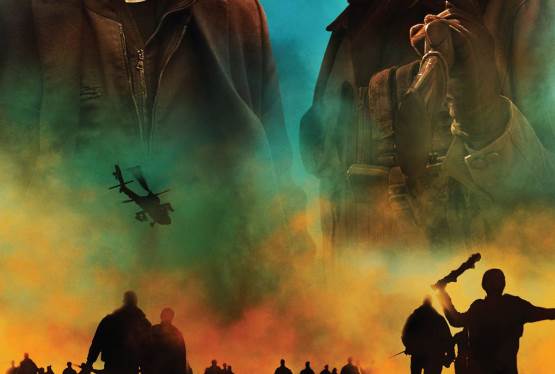 Cell
WAS: $19.99
NOW: $9.99