Adam Arkin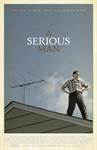 A Serious Man (2009)
Larry Gopnik (Michael Stuhlbarg) is a physics professor at a 1960s university, and his life is coming apart at the seams. His wife (Sari Lennick) is leaving him, his jobless brother (Richard Kind) has...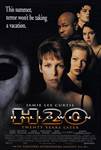 Halloween H20: 20 Years Later (1998)
On Halloween in 1963, Michael Myers murdered his sister, Judith. In 1978, he broke out to kill his other sister, Laurie Strode. He killed all of her friends, but she escaped. A few years later, she faked...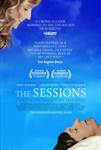 The Sessions (2012)
Based on the poignantly optimistic autobiographical writings of California–based journalist and poet Mark O'Brien, THE SESSIONS tells the story of a man confined to an iron lung who is determined - at...