A Serious Man (2009)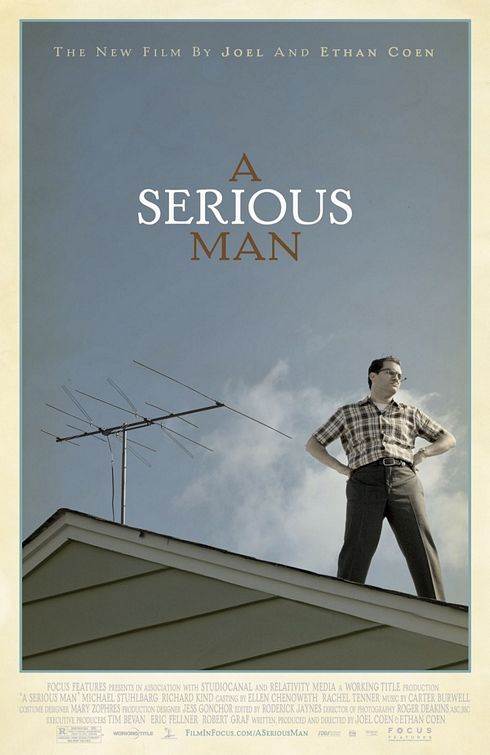 | | |
| --- | --- |
| Director: | |
| Writers: | |
| Cast: | |
| Released: | Friday, October 2, 2009 |
| Length: | 105 minutes |
| Studio: | Focus Features |
| Genre: | Comedy |
| Rating: | Under 17 requires accompanying parent or adult guardian. |
A Serious Man Synopsis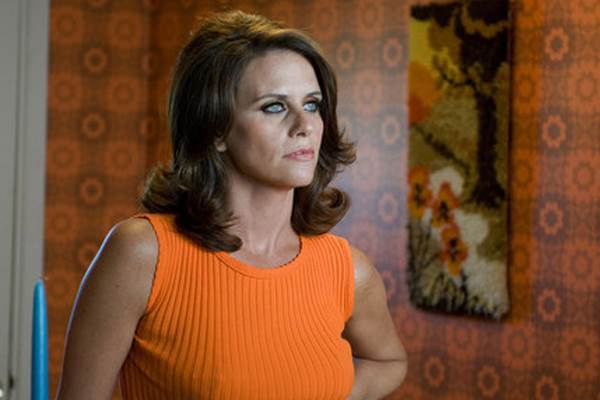 Larry Gopnik (Michael Stuhlbarg) is a physics professor at a 1960s university, and his life is coming apart at the seams. His wife (Sari Lennick) is leaving him, his jobless brother (Richard Kind) has moved in, and someone is trying to sabotage his chances for tenure. Larry seeks advice from three different rabbis, but whether anyone can help him overcome his many afflictions remains to be seen.

Purchase DVD/Blu-ray/4K UHD physical copy of A Serious Man today at Amazon.com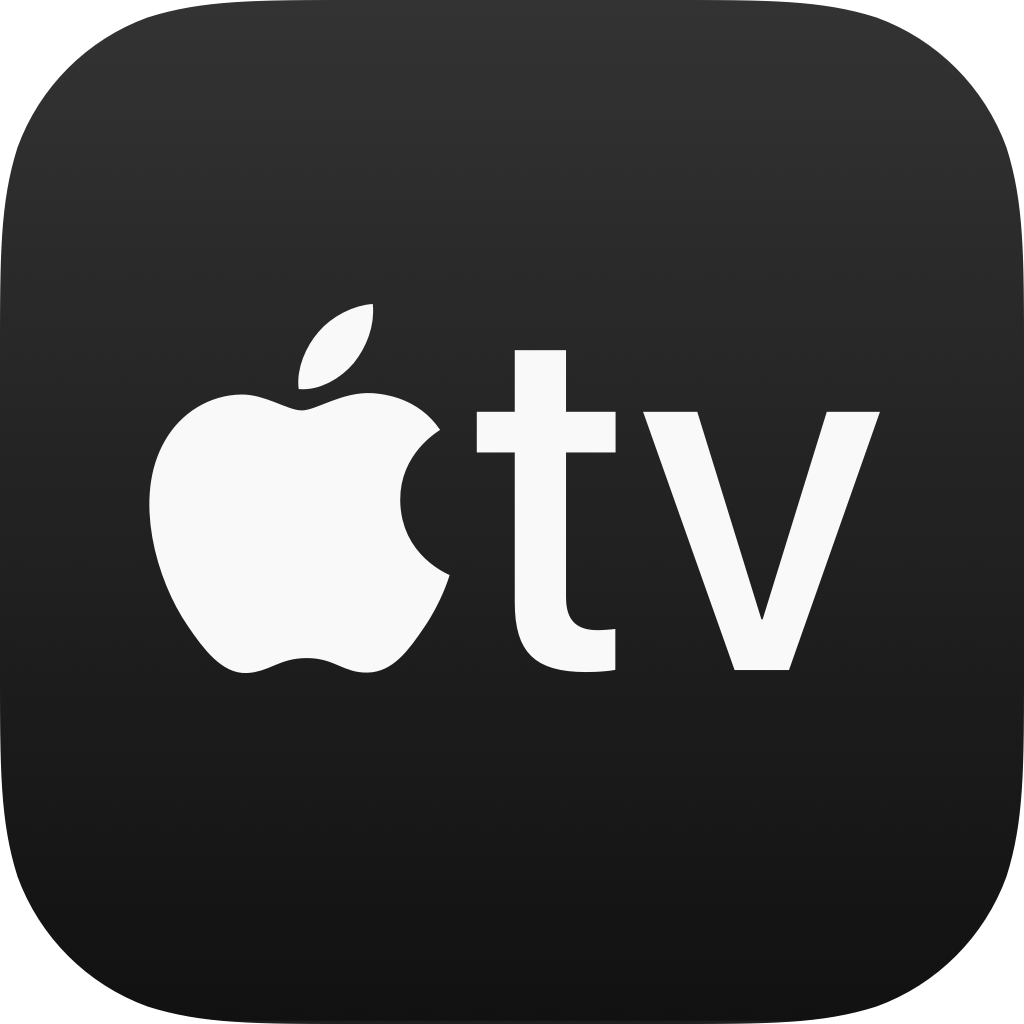 Stream A Serious Man in Digital HD/4K from the AppleTV store.
A Serious Man images are © Focus Features. All Rights Reserved.
A Serious Man Theatrical Review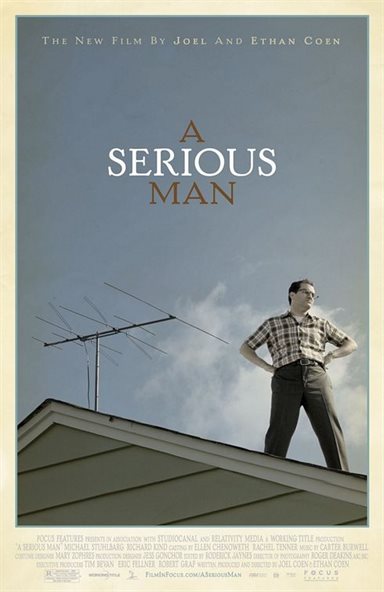 The Coen's, A Serious Man, packs a punch like a Kafka story – it is dark, the main character suffers, and there is no explanation or redemption. As it is well made, if that is your cup of tea, you will like it. The story takes place in the late 1960's where hapless professor, Larry Gopnik, finds his world falling apart. His wife announces she wishes to leave him, a student is trying to bribe him to change a grade, he is getting collection calls from Columbia House records, and his kids (the youngest of whom is studying for his bar mitzvah) do not respect him.
The movie asks, or perhaps seems to ask, if God is behind our suffering or if it is meaningless; and we are simply doomed. It provides little by way of answer. Larry constantly protests that he has 'done nothing' would seem to indicate that, yes, he should be doing something; however, when he finally does something, it appears the worst follows.
Woven throughout the narrative, are allusions, both subtle, overt, and ham-handed to God. It was noted in Todd Alcot's amazing movie blog that the records Gopnik allegedly ordered by mail are anachronisms; they are from the 70's. They are also names for God, and when Larry constantly tells the collection agent, "I don't want Abraxas", basically in symbolic terms, he is rejecting God.
On the other hand, Larry's Rabbi's are not able to give him much better advice -- is the message that we are on our own; that doing nothing is bad; doing the wrong thing is worse; and no one will say what the right thing is? Perhaps the movie is not quite as dark as all that, but it is certainly the antidote to American Beauty.
If there is nothing redeeming in the fictional terms of the narrative, there is something redeeming in the structure of it -- the pacing, the ominous beats before each "Rabbi scene", and the interwoven sense of uncertainty that almost and perhaps every character shares is pure craftsmanship. The performances are all dead on, although it is unfortunate that the characters are for the most part unsympathetic and one dimensional. Even the main character, Larry (Michael Stuhlbarg), while sympathetic, is not all that interesting. The sense of the next shoe waiting to drop over and over is palpable and unpleasant.
Kabalistic mysticism is rich material for fiction, and where A Serious Man touches on it, it is interesting and never resolved. Where it incorporates it, it is subtle, and once again never resolved. In the end though, I do think it is clear that A Serious Man never intends to give us revelation. In real life, we do not get the answers, so how can a movie give those to us? On the other hand, the result is an expertly delivered window into someone's suffering at the hands of not 'the universe', but rather 'the script writers'.
In the universe of A Serious Man, there may or may not be a God that visits darkness on Larry, a good man in the model of Job; but in the audience's chair, there certainly is in the script itself. I don't believe that I am 'owed' anything in terms of an explanation, but I also do not buy that there was a reason for Larry's predicaments being ambiguous. It is just that Joel and Ethan Coen do not intend to tell us what it was. To be fair though, perhaps they never figured it out in a highly articulated manner themselves, but they must have some view on how deserving Larry was of his fate.
I am reminded, as I said above, of Kafka's works: The Trial, and The Castle, both of which lead the reader through dark little tunnels of despair and hopelessness with nothing at the end…they are literally unfinished. A Serious Man is complete, but it feels the same way.
-- Marco Chacon
For more reviews please visit our film/television review section.
SPONSORED LINKS