Adam Driver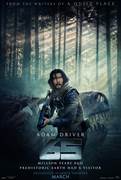 65 (2023)
After a catastrophic crash on an unknown planet, pilot Mills (Adam Driver) quickly discovers he's actually stranded on Earth…65 million years ago. Now, with only one chance at rescue, Mills and the only...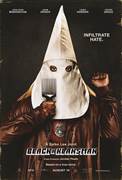 BlacKkKlansman (2018)
From visionary filmmaker Spike Lee comes the incredible true story of an American hero. It's the early 1970s, and Ron Stallworth (John David Washington) is the first African-American detective to...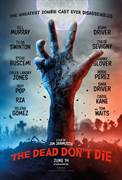 The Dead Don't Die (2019)
THE DEAD DON'T DIE - the greatest zombie cast ever disassembled starring Bill Murray, Adam Driver, Tilda Swinton, Chloë Sevigny, Steve Buscemi, Danny Glover, Caleb Landry Jones, Rosie Perez,...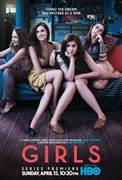 Girls (2012)
Hannah and her friends are just four girls trying to figure out what they want--from life...from men...from themselves. In Season 1 of this coming-of-age comedy series, Hannah (Lena Dunham) struggles to...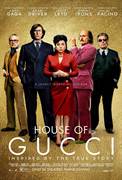 House of Gucci (2021)
House of Gucci is inspired by the shocking true story of the family empire behind the Italian fashion house of Gucci. Spanning three decades of love, betrayal, decadence, revenge, and ultimately murder,...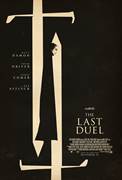 The Last Duel (2021)
The Last Duel is a cinematic and thought-provoking drama set in the midst of the Hundred Years War that explores the ubiquitous power of men, the frailty of justice and the strength and courage of one...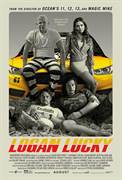 Logan Lucky (2017)
Trying to reverse a family curse, brothers Jimmy (Channing Tatum) and Clyde Logan (Adam Driver) set out to execute an elaborate robbery during the legendary Coca-Cola 600 race at Charlotte Motor Speedway.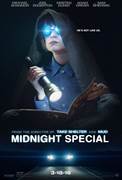 Midnight Special (2016)
In the sci-fi thriller "Midnight Special," writer/director Jeff Nichols proves again that he is one of the most compelling storytellers of our time, as a father (Michael Shannon), goes on the...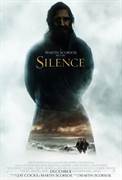 Silence (2016)
Martin Scorsese's SILENCE tells the story of two Christian missionaries (Andrew Garfield and Adam Driver) who face the ultimate test of faith when they travel to Japan in search of their missing mentor...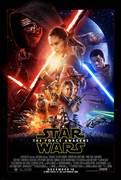 Star Wars: Episode VII - The Force Awakens (2015)
Visionary director J.J. Abrams brings to life the motion picture event of a generation. As Kylo Ren and the sinister First Order rise from the ashes of the Empire, Luke Skywalker is missing when the galaxy...