Aidan Gillen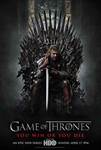 Game of Thrones (2011)
In a land where summers span decades and winters can last a lifetime, trouble is brewing. From the scheming south and the savage eastern lands, to the frozen north and the ancient Wall that protects the...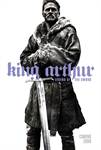 King Arthur: Legend of the Sword (2017)
Acclaimed filmmaker Guy Ritchie brings his dynamic style to the epic fantasy action adventure "King Arthur: Legend of the Sword." Starring Charlie Hunnam in the title role, the film is an iconoclastic...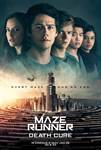 The Maze Runner: The Death Cure (2018)
In the epic finale to the Maze Runner saga, Thomas leads his group of escaped Gladers on their final and most dangerous mission yet. To save their friends, they must break into the legendary Last City,...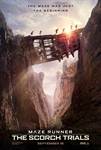 The Maze Runner: Scorch Trials (2015)
In this next chapter of the epic "Maze Runner" saga, Thomas (Dylan O'Brien) and his fellow Gladers face their greatest challenge yet: searching for clues about the mysterious and powerful...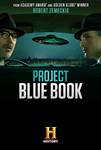 Project Blue Book (2019)
HISTORY's new drama series 'Project Blue Book' is based on the true, top-secret investigations into Unidentified Flying Objects (UFOs) and related phenomena conducted by the United States...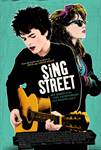 Sing Street (2016)
SING STREET takes us back to 1980s Dublin seen through the eyes of a 14-year-old boy named Conor (Ferdia Walsh-Peelo) who is looking for a break from a home strained by his parents' relationship...