Al Martino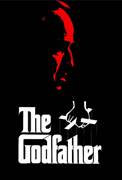 The Godfather (1972)
When organized crime family patriarch Vito Corleone (Marlon Brando) barely survives an attempt on his life, his youngest son, Michael (Al Pacino), steps in to take care of the would-be killers, launching...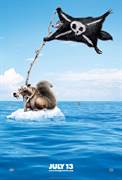 Ice Age: Continental Drift (2012)
One of filmdom's most beloved trios – "Ice Age's" Manny, Diego, and Sid – embark upon their greatest adventure after cataclysm sets an entire continent adrift. Separated...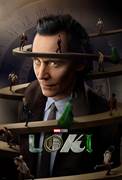 Loki (2021)
Marvel Studios' "Loki" features the God of Mischief as he steps out of his brother's shadow in a new Disney+ series that takes place after the events of "Avengers: Endgame." Tom Hiddleston returns as the...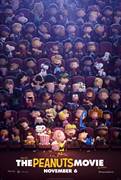 Peanuts (2015)
Charlie Brown, Snoopy, Lucy, Linus and the rest of the beloved "Peanuts" gang make their big-screen debut, like they've never been seen before, in state of the art 3D animation. Charlie...